A couple of McDonald's and Dairy Queen restaurants in Marshfield, MO garnered national attention last week for a war of words they staged via their signboards.
It started innocently enough, with McDonald's issuing the duel: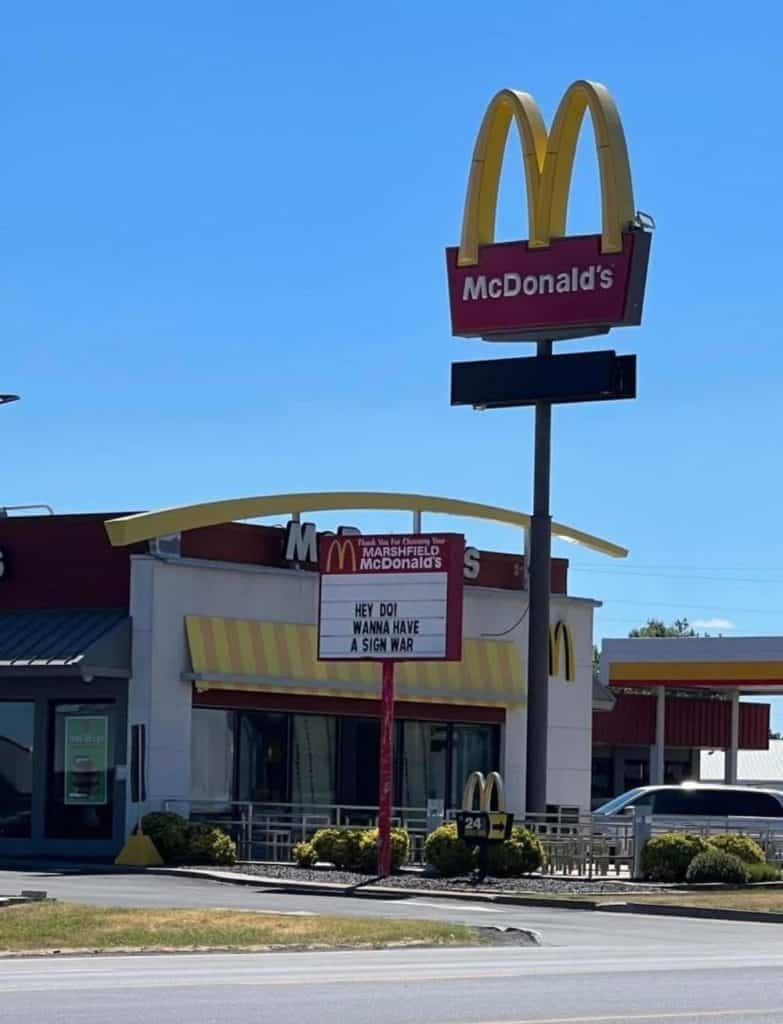 Dairy Queen wasted no time in firing the first shot, needling McDonald's for its well documented broken ice cream machines: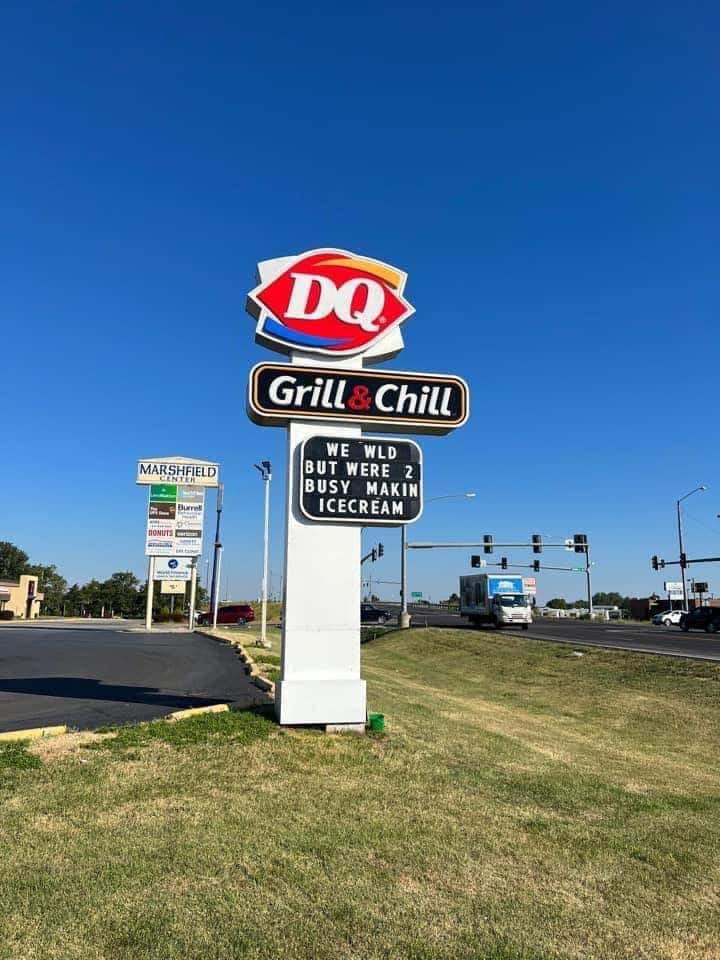 It was game on from there:
A regional bank branch jumped into the fray, depositing a series of puns: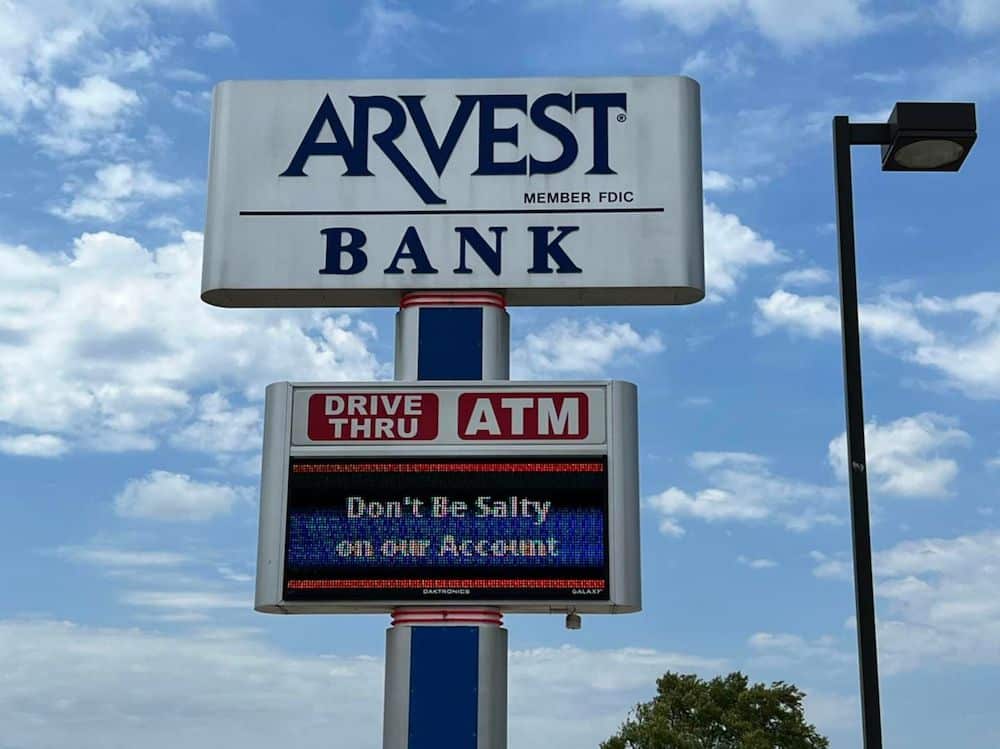 Perhaps McDonald's had the last laugh: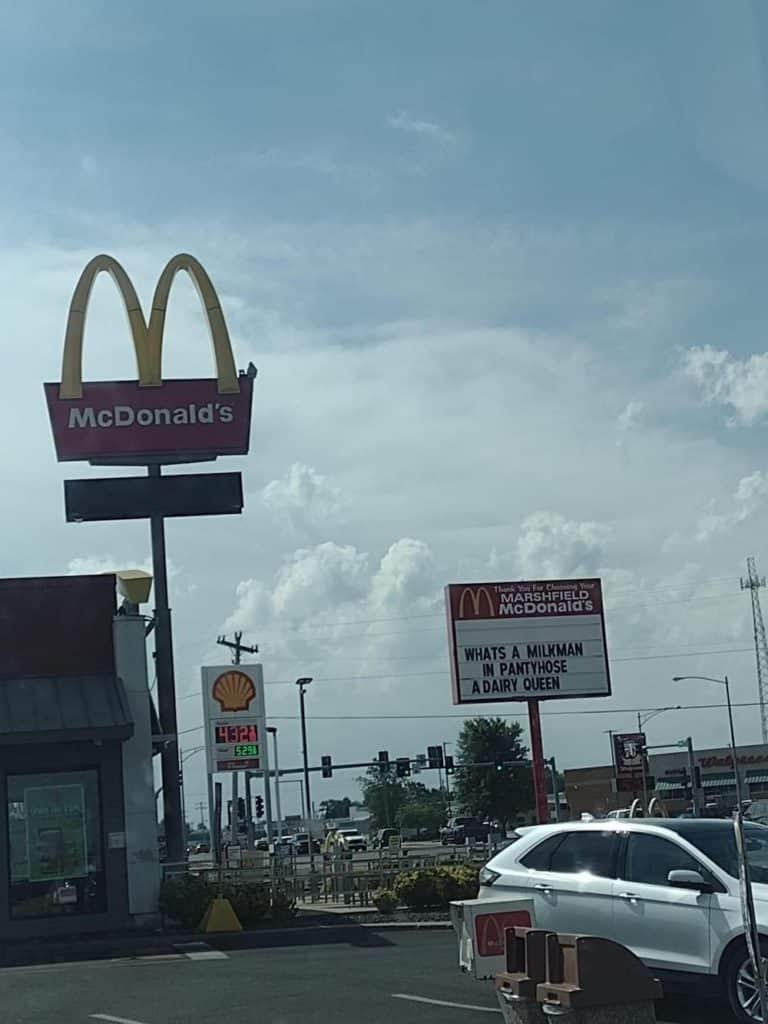 A nearby Wendy's and many other local businesses eventually got pulled into the clash. You can catch up on all of the signboard action in the "Sign Wars of Marshfield Missouri" Facebook group, which has 3600 members at the time of this writing.
The post McDonald's and Dairy Queen Declare a Sign War appeared first on Signs of the Times.
Published first here: https://signsofthetimes.com/mcdonalds-and-dairy-queen-declare-a-sign-war/