SA International (SAi), the leading provider of software solutions for the signmaking, digital printing, textile and CNC machining industries, has opened a new office in Sarasota, Florida. Several employees of SAi have relocated to Florida and will be working out of that office, including Dan Purjes, the company's Chairman and majority owner.
Dan Purjes said, "SAi was the first software company in the wide-format printing industry to offer design and RIP products on a subscription basis. During the pandemic of 2020, SAi saw its business grow significantly, both in revenue and profits, and in the first half of 2021, SAi has seen an even more substantial growth in its business. Our expansion into Florida is a natural extension of that growth into one of the fastest growing states in the country."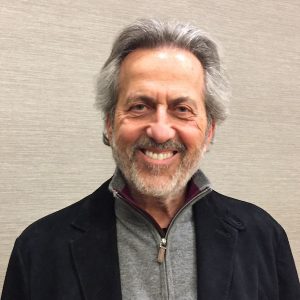 "Sign and print businesses recognize the exceptional value of our low-cost, full-featured monthly subscriptions coupled with free support, which is why we were able to grow our business during these challenging times," said Don Feagan, SAi President and CEO.
SAi expects this growth to continue with the new office opening in Sarasota, with other expansion coming soon.
"With senior staff and keyboard members located together in Florida, we can respond more quickly to changes in the market and further develop plans for new innovations and strategies," said Purjes. "You can expect to see many exciting things from SAi in the future."
The post SAi Opens New Office in Florida appeared first on Sign Builder Illustrated, The How-To Sign Industry Magazine.
Published first here: https://www.signshop.com/news/sai-opens-new-office-in-florida/