YESCO, the 101-year-old company known for creating, repairing and maintaining internationally recognizable signs, announces the fabrication and installation of new digital signs for Southern Utah University (SUU) in Cedar City, Utah.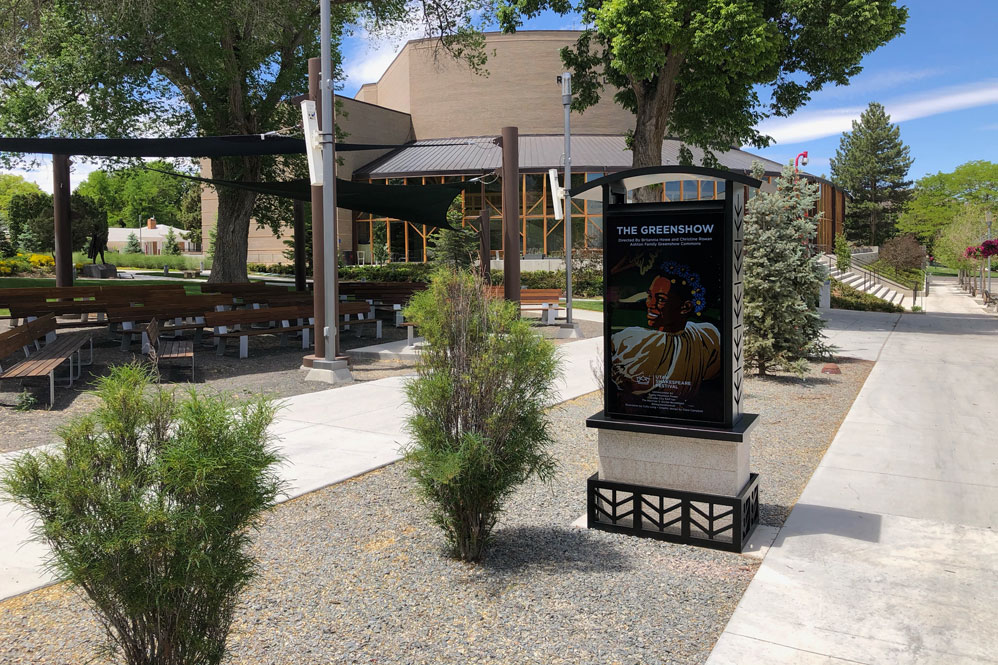 The signage installed by YESCO includes three new double-sided video display kiosks with six Samsung 55-inch OHF screens at The Beverly Sorenson Center For The Arts on the SUU campus. These signs will provide information for events at the Engelstad Shakespeare Theater, Southern Utah Museum of Art and Randall L. Jones Theater.
FUN FACTS:
It took YESCO 344 man-hours to complete the sign project.
To ventilate each display and prevent it from overheating, the enclosure is composed of 100-percent aluminum with internal baffles separating the intake and exhaust air.
Each display features a pedestal, enclosure for the video screen and rooftop.
The original signs were installed in 2016.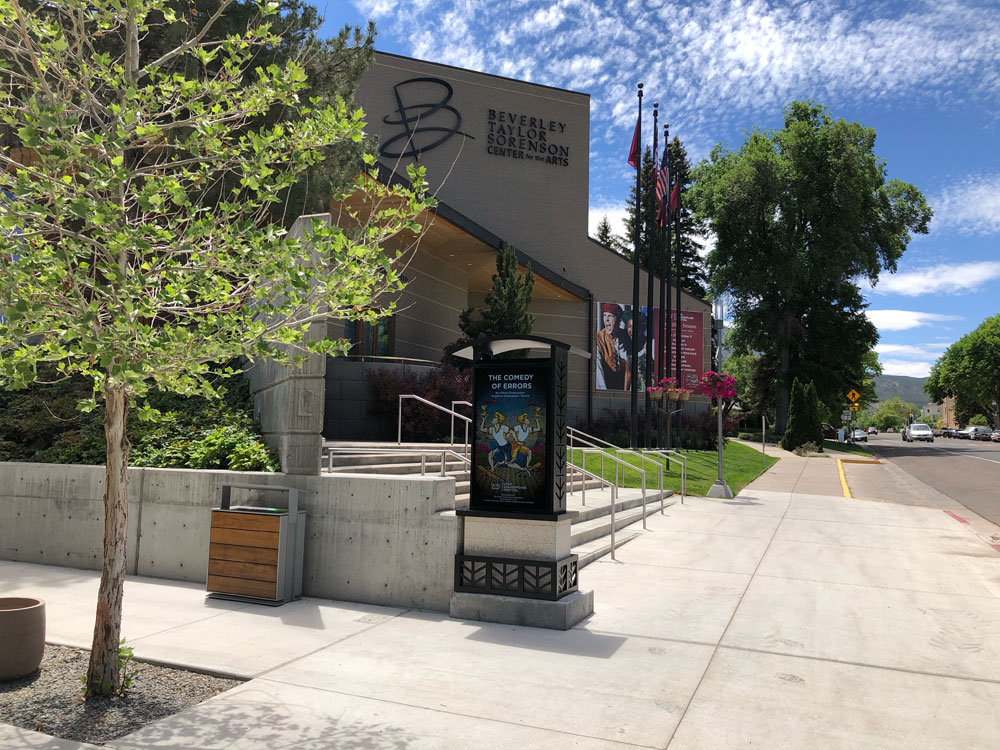 "YESCO was grateful for the opportunity to design, fabricate, and install these new displays at Southern Utah University," said Kelly Harward, custom account manager, YESCO. "Our client is very pleased with the results."
The post YESCO Fabricates And Installs New Signs At Southern Utah University appeared first on Sign Builder Illustrated, The How-To Sign Industry Magazine.
Published first here: https://www.signshop.com/lighting-electric/digital-signage/yesco-fabricates-and-installs-new-signs-at-southern-utah-university/