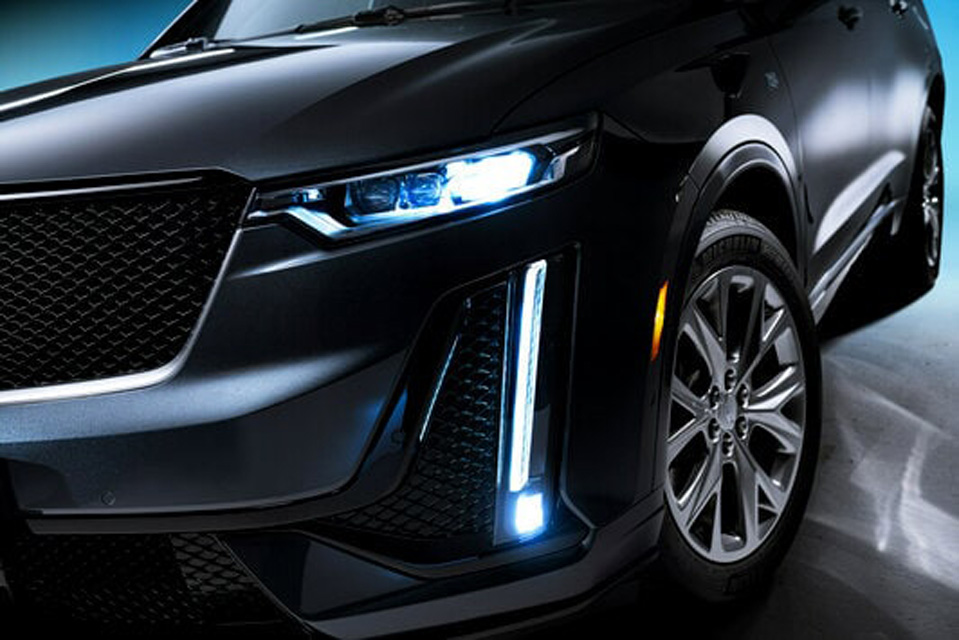 As vehicle protection films become more sophisticated and easier to install, installers have an opportunity to expand their Paint Protection Film portfolio with the launch of Scotchgard

Paint Protection Film (PPF) Pro Series 200 Gloss. This new film is designed to protect automotive paint and other vulnerable vehicle surfaces from stone chips, scratches, bug damage, road tar, stains, automotive fluid stains and punishing outdoor weathering including harsh ultraviolet (UV) radiation.
"Our new Scotchgard

PPF Pro Series 200 provides an optimized adhesive for a more flexible product and easy installation experience," said Anna Nelson, USAC Personal Auto Product Marketer. "We know our installers are looking for long-lasting solutions to enhance and protect their vehicles and we're excited to introduce this product to the PPF portfolio."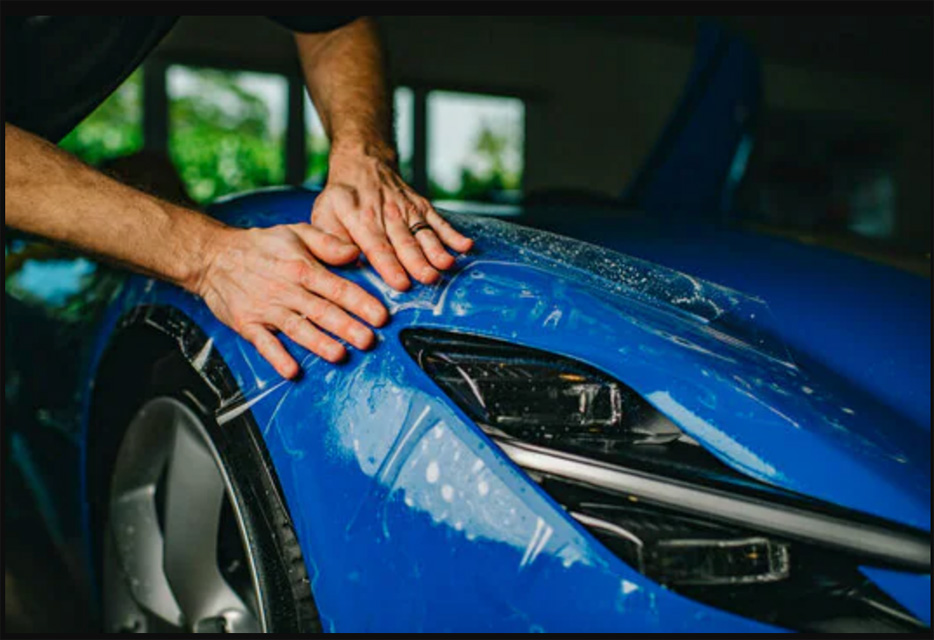 Scotchgard

PPF Pro Series 200 Gloss offers multiple industry-leading features, including:
A more flexible and easily repairable installation experience. The optimized adhesive allows for easy repositioning, minimizing lift lines and adhesive marks.
High gloss and excellent clarity with hydrophobic features. The new film shows improvement on anti-graffiti qualities like increased hydrophobicity to repel water from the surface. The final result is a great glossy finish for maximum impact.
A new seventy-two-inch width film. Get the seamless installation on larger areas with a wider width film. "Our new seventy-two-inch film will totally simplify the installation process by creating seamless coverage for the vehicle," said Anna Nelson, USAC Personal Auto Product Marketer. "The wider surface area will prevent dirt build-up on the edges and road damage to vehicles while also providing installers with a smooth installation." 
The product is a part of the 3M PPF Warranty program, with coverage for yellowing, bubbling and cracking.
—Press Release 
The post 3M Expands Paint Protection Film Portfolio appeared first on Sign Builder Illustrated, The How-To Sign Industry Magazine.
Published first here: https://www.signshop.com/graphic/vinyl-graphics/3m-expands-paint-protection-film-portfolio/