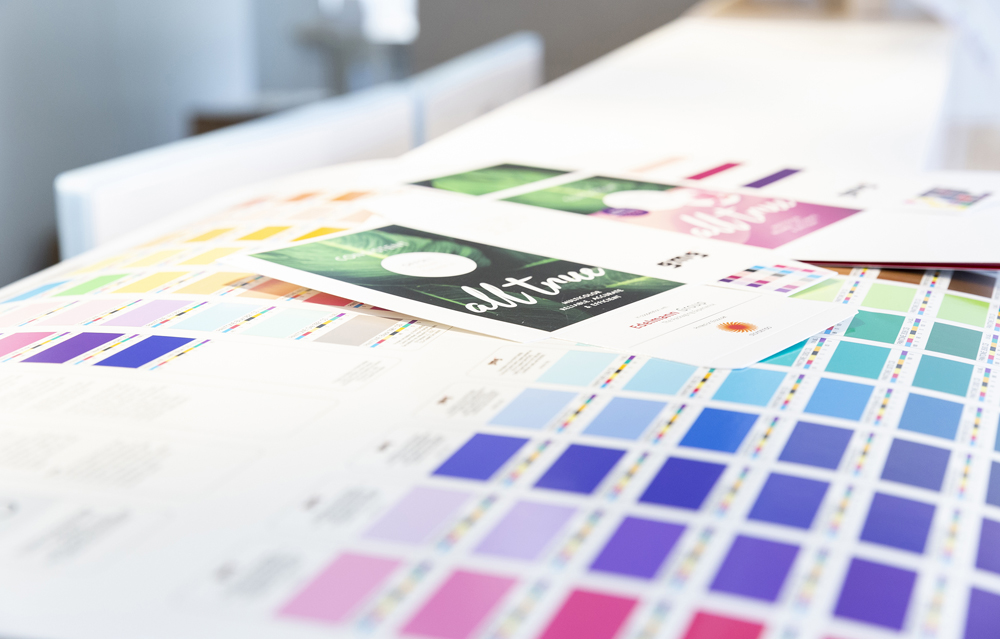 GMG Color, the developer behind a suite of market-leading color management tools for the print, label, and packaging industries, will be showcasing predictive multi-channel profiling and ink-saving tools at the Labelexpo Americas 2022 event.
The event, being held September 13-15 at the Donald E. Stevens Convention Center in Rosemont, Illinois, brings together printers, converters, brand owners and suppliers across the labels industry to explore the latest technologies driving commercial success.
Exhibiting on booth #5102, GMG Color invites attendees to explore its pioneering GMG ColorServer bundle solutions, complementary software designed to drive ink and time savings through smarter color management automation.
Marc Levine, director of Business Development at GMG Color, comments, "Labelexpo is always a fantastic opportunity to connect with the market and start those important conversations. It's no secret that label printers are under pressure from rising ink costs, labor shortages and complex color and substrate combinations compounded by shorter product cycles.
"At the expo, we'll be sharing some of the most core elements of our color management software range, including enhancements to our GMG OpenColor solution, the world's only platform for accurate predictive simulation of the overprinting effects of spot colors. We will also highlight our GMG ColorServer bundle, a collection of software technologies designed to help our print customers directly tackle some of their most challenging pressure points.You can also drop by the Epson Americas booth, #5821, and see Prototype Proofing from GMG live in our partnership with the Epson SureColor SC-S80600 printer."
On its Labelexpo booth, GMG Color will encourage visitors to get hands-on with printed color-accurate prototype samples, produced with its latest range of solutions. The samples demonstrate that with the right color management and proofing software in place, pin-sharp precision across varying substrates and inks can be made simple.
"We look forward to engaging with our label printing customers, new and old, at Labelexpo," adds Levine. "One of the greatest challenges they face today is to create more with less. More throughput and color accuracy, in less time or with fewer resources—that's where the GMG solution range, powered by automation, truly shines. Labelexpo is a fantastic opportunity for label printers to see the benefits for themselves, with our expert team of color precision professionals on hand."
—Press Release
The post GMG Color Set to Dazzle at Labelexpo Americas 2022 appeared first on Sign Builder Illustrated, The How-To Sign Industry Magazine.
Published first here: https://www.signshop.com/graphic/digital-printing/gmg-color-dazzle-labelexpo-americas-2022/