EMPLOYEES

Cross Training

1 Ensure that everyone on staff can handle more than one job in the event of vacations, illness or any unexpected shortage of staff, so the work can keep rolling.
VENDORS

Tracking Orders

2 Create a vendor board to track the status of ordered services and materials. This will help your entire staff know where a project stands when your company outsources any part of it.
TRUCKS

Reorganize Contents

3 Things often get thrown back into a truck after the end of a long day. If this tends to happen with your fleet or single unit, take a few minutes or an afternoon to reorganize. Make sure all tools, supplies and everything else are put back into their assigned places.
PROSPECTING

License to Sell

4 Remember periodically to check new business licenses being issued from your city hall. According to one Brain Squad member, some municipalities even offer to email a list to those who want the information every month.
MARKETING

Upsell Sign Protection

5 One shop reported it has recently started offering an anti-graffiti final coat as an upgrade. It's easy to apply, sprays on, and when dry, doesn't show. Graffiti comes off with soap and water, so the client has peace of mind.
PRODUCTION

Laminator Hack

6 Brain Squad member Rob Skelton from Fantastic Signs in New Smyrna Beach, FL, uses his shop's laminator for transfer taping tedious jobs.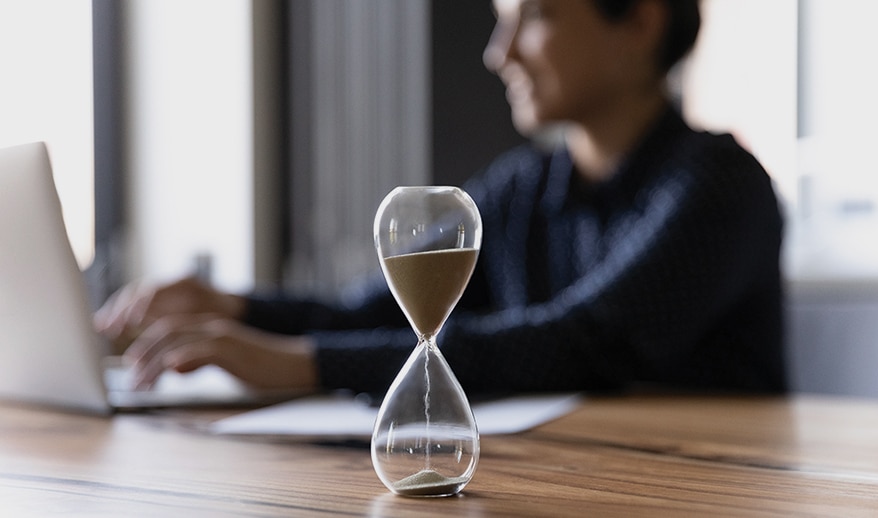 PRODUCTIVITY

Do More in Less Time

7 There are many ways to become more efficient at work. Brain Squad member Larry Mitchell of SignChef (El Dorado Hills, CA) is forcing the issue, having decided to "cut my hours to become more productive in less time."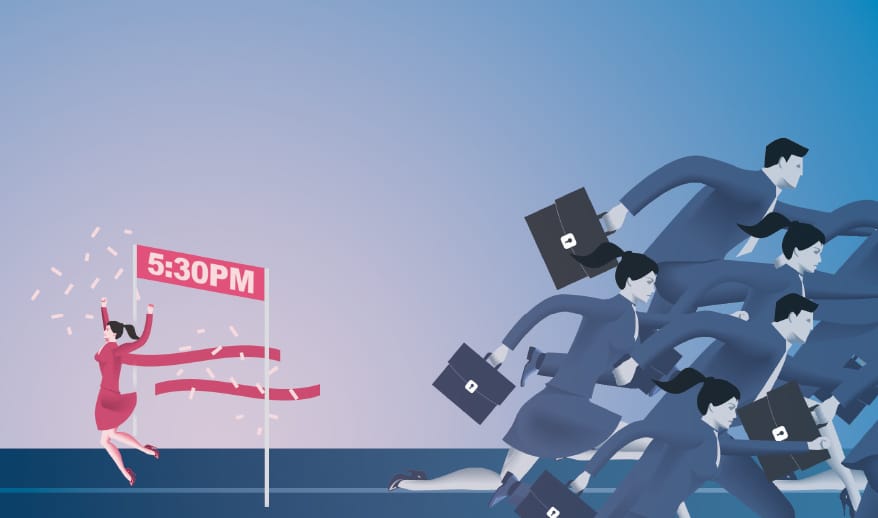 REWIND YOUR WORKDAY

Work/Life Balance

8 It's not uncommon for sign pros to feel like their lives are in overdrive. To stay on top of things and maintain a semblance of a sane life, try this tweak: Assume you're going home at 5:30, then plan your day — backwards. "You need boundaries if you want work/life balance. But this also helps you work better because it forces you to be efficient," says Cal Newport, an MIT author of Deep Work. "My experience in trying to make that fixed schedule a reality is that it forces any number of really smart and useful in-the-moment productivity decisions."

The post Upsell Sign Protection, Make City Hall Your Business Partner, Plus More Tips for Sign Pros in September appeared first on Signs of the Times.

Published first here: https://signsofthetimes.com/upsell-sign-protection-make-city-hall-your-business-partner-plus-more-tips-for-sign-pros-in-september/