Roland DG Corp. (Hamamatsu, Japan) has announced that the company will relocate and consolidate its headquarters to Miyakoda, Japan and construct a new "Nearly ZEB" certified building that will reduce energy consumption by 75%, according to a press release from Roland DG.
The company plans to integrate its factory and headquarters that are currently located at two separate buildings in the Miyakoda area of Kita-ku, Hamamatsu.
The decision was made in part to further improve efficiency. Thus, the company has decided to relocate the headquarters to integrate factory and headquarters functions that are currently located at two separate venues in the Miyakoda area in Kita-ku, Hamamatsu, also per the press release. As part of this effort, Roland DG will construct a "Nearly ZEB" certified* building by July 2023 as for its headquarters.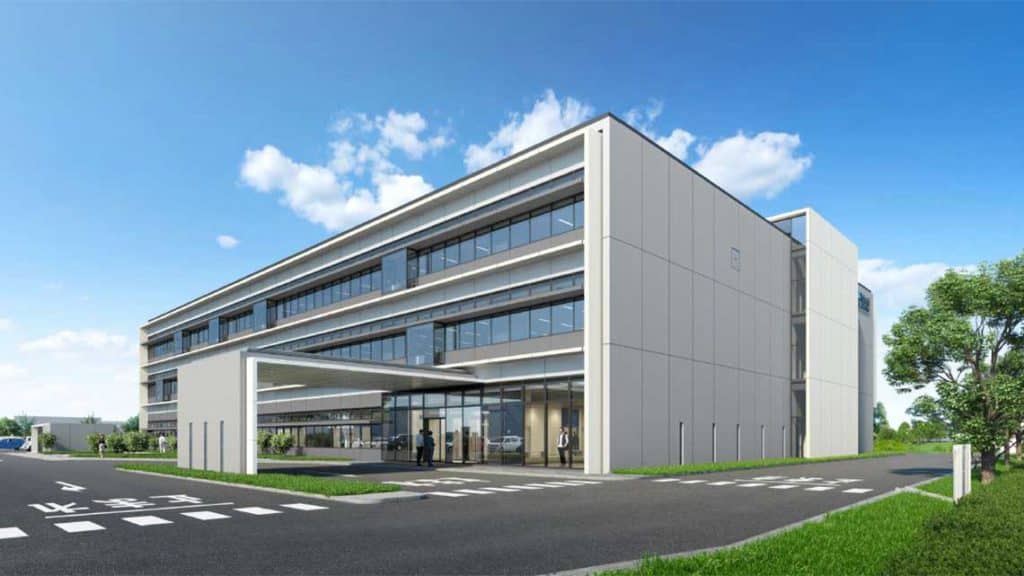 Image courtesy of Roland DG.
"ZEB certification defines four levels of certification based on the level of achievement of a zero-energy construction," according to the release. "Zero-energy construction aims to reduce the annual primary energy consumption balance required for air conditioning, lighting, etc. to zero by combining energy-saving technologies, such as use of natural energy and efficient equipment systems, and energy-creating technologies, such as solar power generation."

Image courtesy of Roland DG.
Roland DG's new building will achieve a primary energy consumption reduction of 75%+ through energy conservation (50%+) and energy creation.
For more information, visit rolanddg.com.
The post Roland DG to Relocate Headquarters appeared first on Signs of the Times.
Published first here: https://signsofthetimes.com/roland-dg-to-relocate-headquarters/