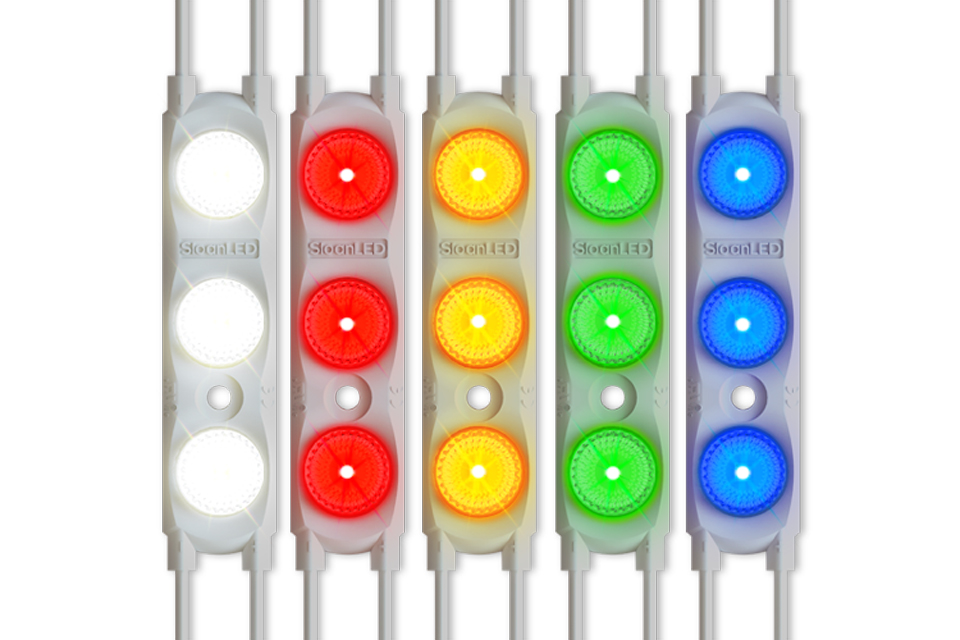 Light technology leader SloanLED announces the global launch of Prism12, an improved version of the acclaimed premium 12V LED channel letter lighting solution, SloanLED Prism. Unveiled at ISA International Sign Expo earlier this year, Prism12 delivers significant upgrades to the optics, installation time, and overall performance.
Prism12 exceeds expectations in channel letter and sign box applications 3 to 8 inches (75 to 200 mm) deep with a new patented asymmetrical gradient micro-prism (ASGM) lens design for the widest, most even spread of light and up to 25 percent wider stroke spacing. Top-tier LEDs deliver incredible efficacy up to 135 lm/W and increased loading capacity up 20 percent over the previous generation. Prism12 also features double-sided perforated tape with SloanLED's CRL one-piece release liner, which reduces installation time by up to 30 percent.
Prism12 includes an advanced Constant Current circuit design that eliminates light loss over longer runs, MacAdam Ellipse 3-Step white binning for superior color consistency, and SloanLED's industry-leading 10-year parts and labor assistance warranty.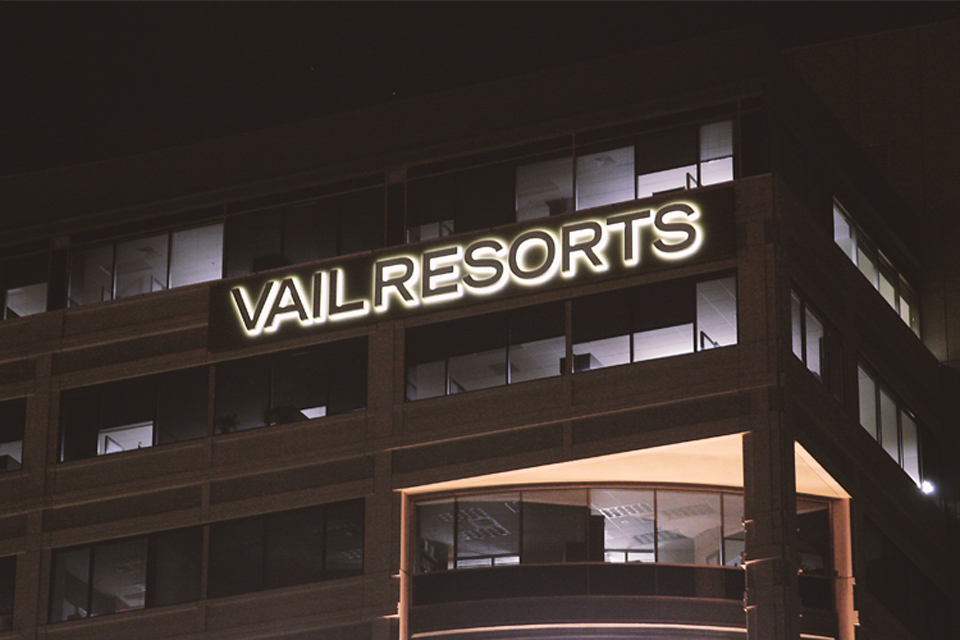 "SloanLED is a pioneer in the industry with sixty-five years of experience designing and building high-reliability lighting solutions. By comparison, many of our competitors have only recently sprung up as 'experts in LED technology' entering the LED signage product market in the last decade or so," explained Barry Blythe, director of Sign Product Solutions at SloanLED. "It's that wealth of experience that enables SloanLED not only to produce safe, reliable, high-performance products, but to continuously improve upon the technology, resulting in solutions like Prism12 that are clearly on the spectrum of brilliance."
Prism12 will see a staggered release with White (6500 K and 3000 K) and Orange available at launch; Red, Green, and Blue arriving in September 2022; and remaining White color temperatures (7100 K, 5000 K, and 4000 K) coming in December 2022.
—Press Release
The post Major Upgrade to 12V LED Channel Letter Lighting Solution appeared first on Sign Builder Illustrated, The How-To Sign Industry Magazine.
Published first here: https://www.signshop.com/lighting-electric/led-modules/major-upgrade-12v-led-channel-letter-lighting/