LEADERSHIP

Set an Example

1 "Being at the shop/office or your place of business, first, early in the morning, I believe, makes you more organized, allows you to keep up with the mundane tasks, and sets a good example of leadership, hard work … You get an hour or so of peace and quiet before the phone explodes and emails start flying in," advises Dan Schoepf, Yaham Optoelectronics (Long Beach, CA).
SYSTEMS

Streamline with Software

2 Having a full company workflow software system that integrates into your existing system is a fantastic way to keep everyone on the same page and to minimize confusion. As an added bonus, sign business software eliminates the need for the dreaded job packets you can't seem to find when you need them.
NETWORKING

Can't Fake It to Make It

3 Renato Pinto, CDL Electric (Joplin, MO) takes a "serve" over "sell" approach to client interactions. "Don't try and sell something. Don't try and work the client. Show them how you care about the success of their business and what you can do to help them achieve more," he writes. The same goes for partners, according to Jasper Burton, Cuerden Sign Co. (Conway, AR). "Develop closer relationships with subcontractors, face decorators, channel letter companies and electricians," he suggests. "Make sure they understand that prompt quoting will help your sales."
DESIGN

Vector Logo Source

4 When you need a corporate logo for production purposes, check out brandsoftheworld.com. This website hosts "the largest free library of downloadable vector logos, and a logo critique community," according to the site's homepage.
FABRICATION

3 Quick Tips

5
Q-tips — for touching up a screw head or cleaning the rim of a paint can before
closing.
Tape or glue letters to the panel when installing router-cut letters onto a flat panel, then screw into lettering from the back — "belt and suspenders" style.
Prime your HDU with Matthews Paint 6001SP/01 Polyester Primer Surfacer.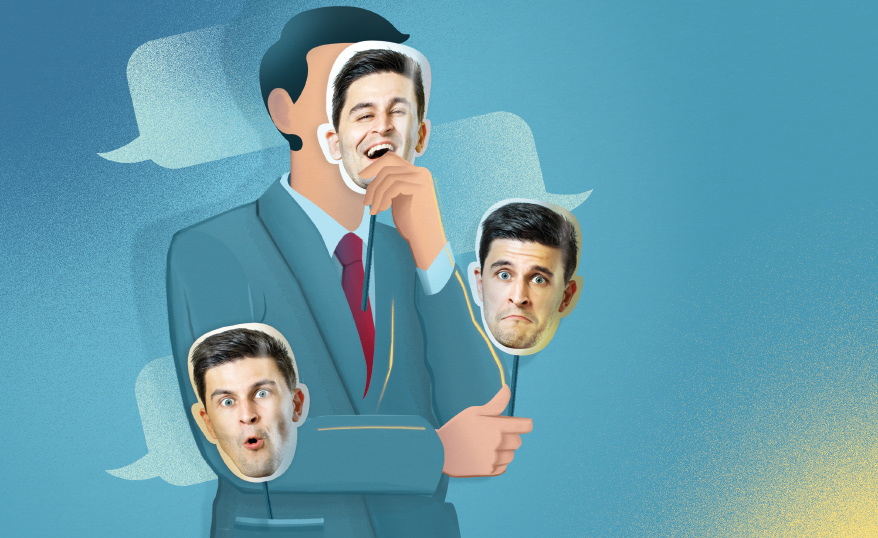 FEEDBACK FALLACY

Staff's Performance

6 As we approach the end of the second quarter, you may be reviewing your staff's performance. In their book, Nine Lies About Work, Marcus Buckingham and Ashley Goodall make a startling claim: Rating an employee's performance (as opposed to providing instruction about something procedural, like the right way to pitch a sign design) is never worthwhile. Why? Because excellence in just about any endeavor is idiosyncratic. There's rarely one right way to do anything, and that's especially the case in sales. Buckingham says we should thus replace this sort of judgment used in reviews with "reactions." Focus on describing your experience of their work, because it's in this area you're the authority, such as when a given presentation was persuasive or boring to you. And keep in mind that positive reactions work better than negative ones.

The post 3 Quick Fabrication Tips, a Website for Corporate Logos You Must Know, and More Business Boosters for June appeared first on Signs of the Times.

Published first here: https://signsofthetimes.com/being-an-effective-leader-sign-business-system-plus-more-tips/