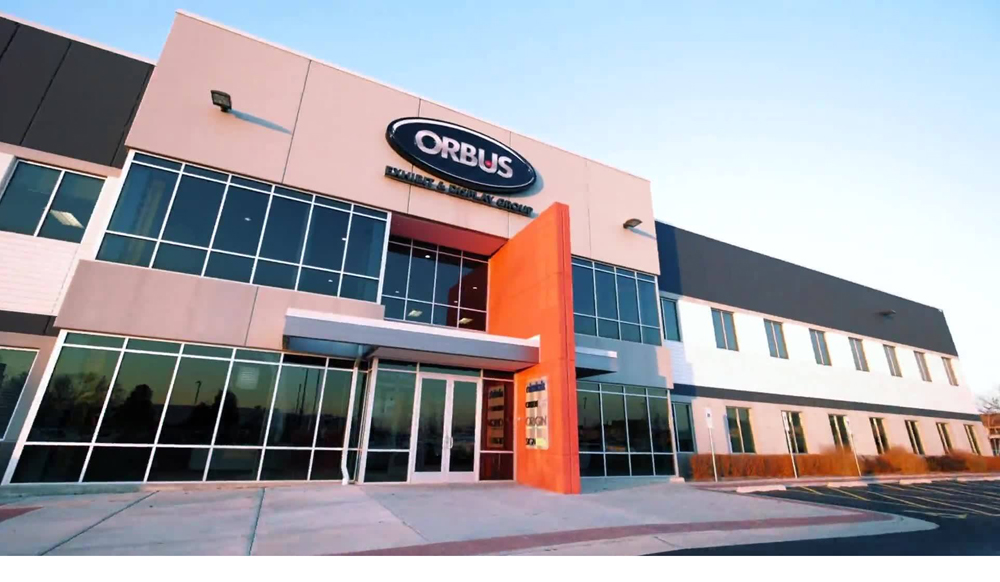 Orbus Exhibit & Display Group®, a North American producer and manufacturer of visual communications solutions for tradeshows and events, retail environments, and corporate interiors, is excited to announce its acquisition of SEG Systems & Services effective May 17, 2022.
SEG Systems, based in Charlotte, North Carolina, specializes in the engineering, design, and manufacture of lightboxes, merchandising and display systems, and highly creative solutions to bolster brands.
SEG Services, based in Portland, Oregon, is a full-service retail marketing agency that offers the highest levels of service to clients through design, production, and execution.
"Orbus is excited to explore the outstanding custom capabilities of SEG and its remarkable team," said Gary Keefer, CEO of Orbus. "They have demonstrated superior speed, precision, and creativity in their solutions. Further, SEG's assortment of frames and light boxes complement and supplement Orbus' existing offering."
SEG's president, Reid Johnson, will continue to lead the SEG team and will become a part of the executive team at Orbus.
"Being a part of the Orbus Group significantly expands our resources and capabilities across North America," said Johnson. "Access to an expansive range of visual communications solutions, supported by an exceptional team committed to service, promises a limitless future for what we can do together."
—Press Release
The post Orbus Acquires SEG Systems and Services appeared first on Sign Builder Illustrated, The How-To Sign Industry Magazine.
Published first here: https://www.signshop.com/dimensional/architectural/orbus-acquires-seg-systems-and-services/