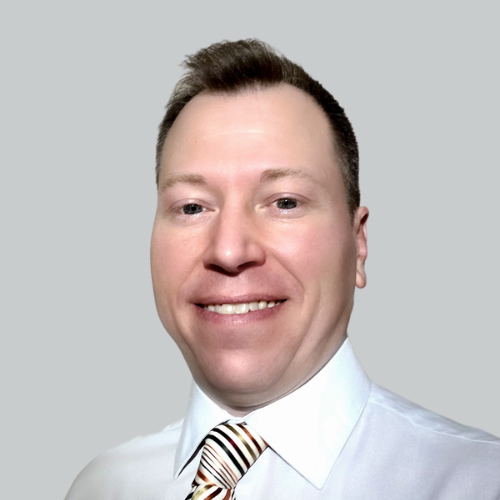 General Formulations, a leading manufacturer of Pressure Sensitive Films, has announced the addition of industry veteran Michael Maxwell as Vice President of Sales.
Prior to his new role at General Formulations, Maxwell held a variety of positions in industry leading companies including Mimaki USA, Gerber Scientific, and Reece Supply Company. During his tenure at Mimaki USA he served in several key strategic roles including Senior Manager – Corporate Strategic Development and Senior Manager Business Solutions.
In his new role, Maxwell will direct the sales and customer service management functions in the US, Canada, Latin America, Australia, and New Zealand.
"Michael's industry knowledge, relationships, and extensive background working with key printers and distribution partners will be a huge asset for General Formulations," states Mike Clay, president of General Formulations. "We are extremely excited to have Michael in his new role and leading the GF sales team."
"General Formulations' expansive product offering, commitment to customer service, and incredible domestic production has earned them a top position in the industry, and I couldn't be more excited to join the team at such an amazing time," states Michael Maxwell, vice president of Sales, General Formulations.
—Press Release
The post General Formulations Announces New Vice President of Sales appeared first on Sign Builder Illustrated, The How-To Sign Industry Magazine.
Published first here: https://www.signshop.com/industry-appointments/general-formulations-new-vice-president-sales/