Located at 595 W. Main Street, Minuteman Press in Norwich, Connecticut first opened in August 1992. "I guess looking at it from the outside thirty years is quite an accomplishment, especially when you realize I was forty years old when we started," says Owner Steve Weber. "I think that this milestone means it is almost time to retire.
Weber says that his business's success can be attributed to a number of things. "For the first twenty-five years, my wife and partner Gail helped grow the business and keep me on track," he says. "Since she has retired, I think our continued success can be attributed to surrounding myself with the best people as well as giving excellent customer service and evolving our business to meet the times."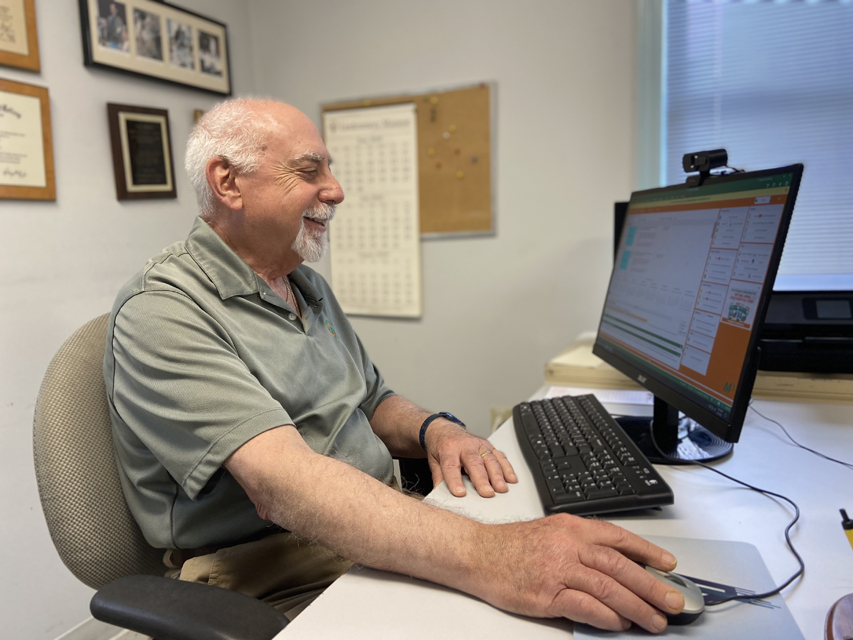 One thing Weber notes that the equipment and services at his shop have definitely evolved. "Several years ago, we became an all-digital shop," he says. "We have invested in the equipment needed to provide excellent quality with the quick turnaround time our customers expect. We also have great suppliers who can provide old school offset printing when the job calls for it.
Minuteman Press in Norwich, Connecticut has expanded into the ad specialty market and learned the specifics of selling clothing. Another thing they have done is invest in mailing equipment. "This has been an excellent complement to our printing," says Weber. "We never sell a large printing job without asking, 'What are you doing with this printing?' Often, the answer has been we are mailing it. Providing mailing has earned us many new customers.
Our community is relatively rural. We do not have any trade binderies to help support our business. To that end we have invested in our own bindery. We have a collator/booklet maker, as well as a perfect binder and a small die cutting unit. To complement the mailing services, we also have a folder inserter."
Weber's company is doing over 100,000 business cards per month, and because of this, they have added a slitter cutter to automate that service. "The machine is relatively slow," says Weber, "but we have nicknamed it 'set it and forget it.' The person in bindery can set it up and do another job while it is running."
According to Weber, his shop's success is proof that "print is dead" is not truthful. "Our customers still want business cards to hand out and annual reports to distribute," he says. "We also work with many nonprofits who have learned that the best return on fundraising is by mailing the information. Email just does not work to this end."
Weber says that Minuteman Press International has guided his store every step of the way. "From our first meeting with Roy Titus to now working with Nick Titus, we always feel comfortable," he says. "We have been fortunate to have Ron Rubin as our New England Regional Vice President. His wisdom and guidance have kept me focused on the goal of success.
"The proprietary software we used originally developed by Minuteman Press has also evolved. The current FLEX management software has been a great help especially when training employees in our company."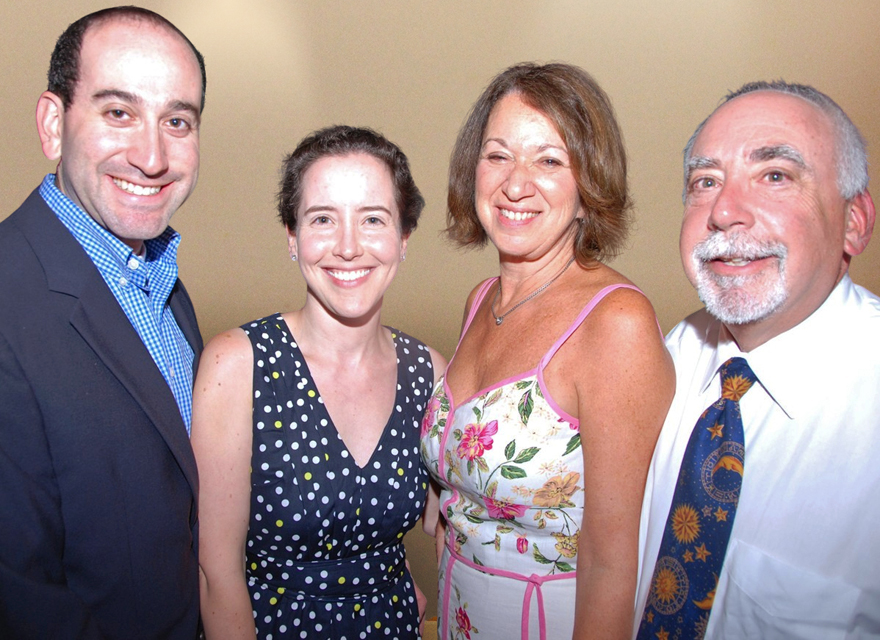 Over the years, Weber has introduced a few other close people into the Minuteman Press system. His son Michael and Michael's wife Lindsey now have three Minuteman Press locations of their own in Enfield, Connecticut; Springfield, Massachusetts; and Brattleboro, Vermont.
"We did a mailing a number of years ago to the printers in our area," says Weber. "We have been able to acquire four different independent businesses who were competitors. It creates a win/win because the owners are typically retiring and they know their clients will be left in good hands.
Lastly Weber says that this is not a business for an absentee owner. "You must work in your business to succeed," he says. "After thirty years, I no longer work fifty hours/week, but I am still involved. My staff now does the heavy lifting, but when we are bidding a large project, I appreciate them reaching out to me to utilize my years of experience."
—Press Release
The post Franchise Owner Reflects on Thirty Years in Business appeared first on Sign Builder Illustrated, The How-To Sign Industry Magazine.
Published first here: https://www.signshop.com/business-mgmt/franchise/franchise-owner-reflects-thirty-years-business/