BIG PICTURE, a sister publication of Signs of the Times, has announced the winners of its fourth annual Best of Wide Format Awards, which recognize the most creative, innovative and inspiring large-format digital print projects in the field.
The awards program is produced in partnership with the ISA and sponsored by Durst, Fujifilm and Roland DGA. The 12 winning projects, which were honored at this week's ISA International Sign Expo in Atlanta, demonstrate how today's print service providers push the boundaries of wide-format digital print.
Here are the winners: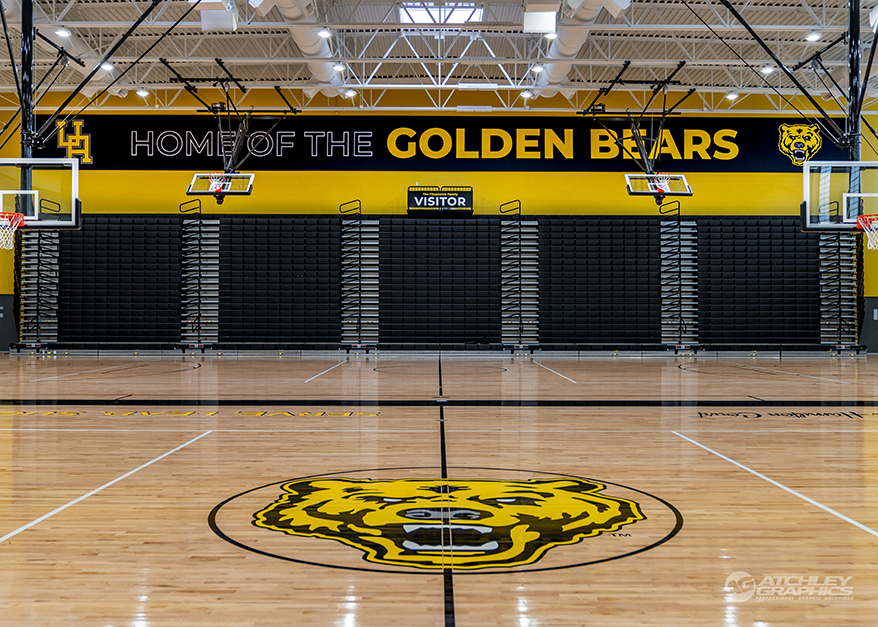 Home of the Golden Bears
Print Shop: Atchley Graphics
Location: Columbus, OH
Read more.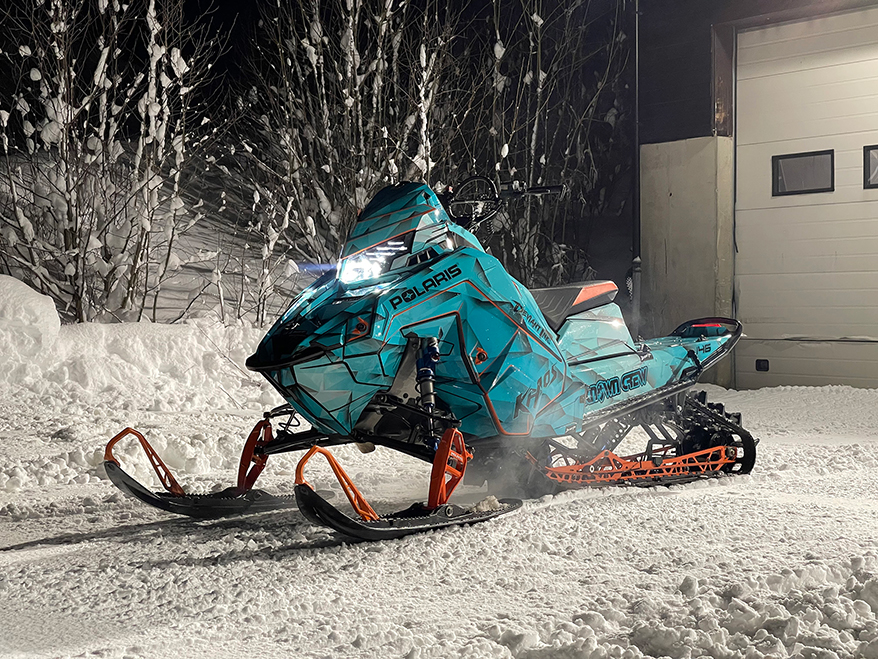 Snow All Out
Print Shop: Deviant Ink
Location: Rexburg, ID
Read more.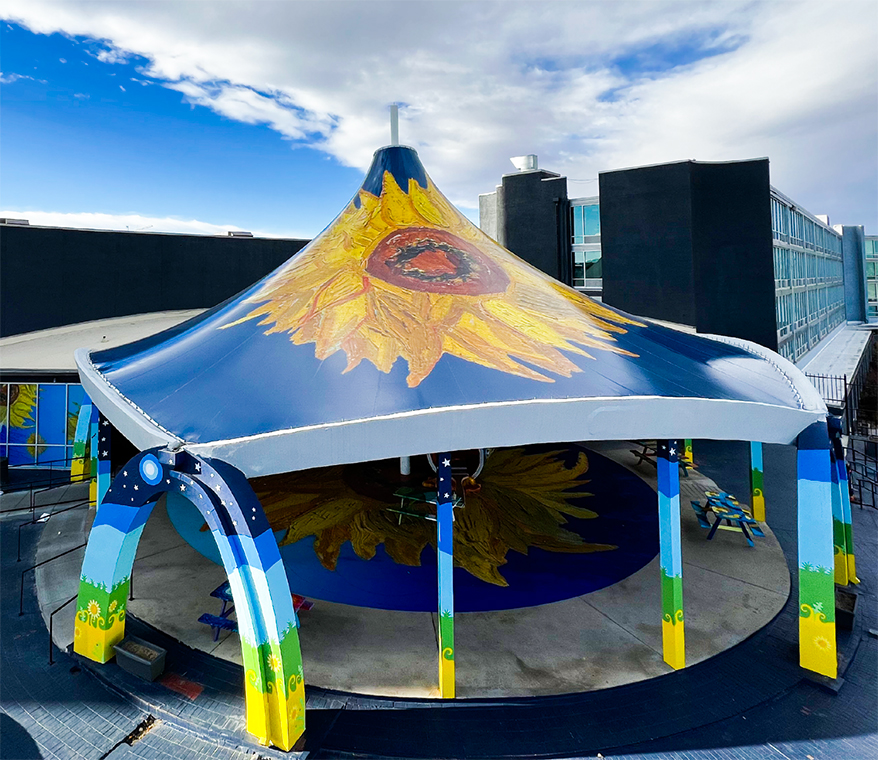 Let It Gogh
Print Shop: Ink Monstr
Location: Denver, CO
Read more.
Advertisement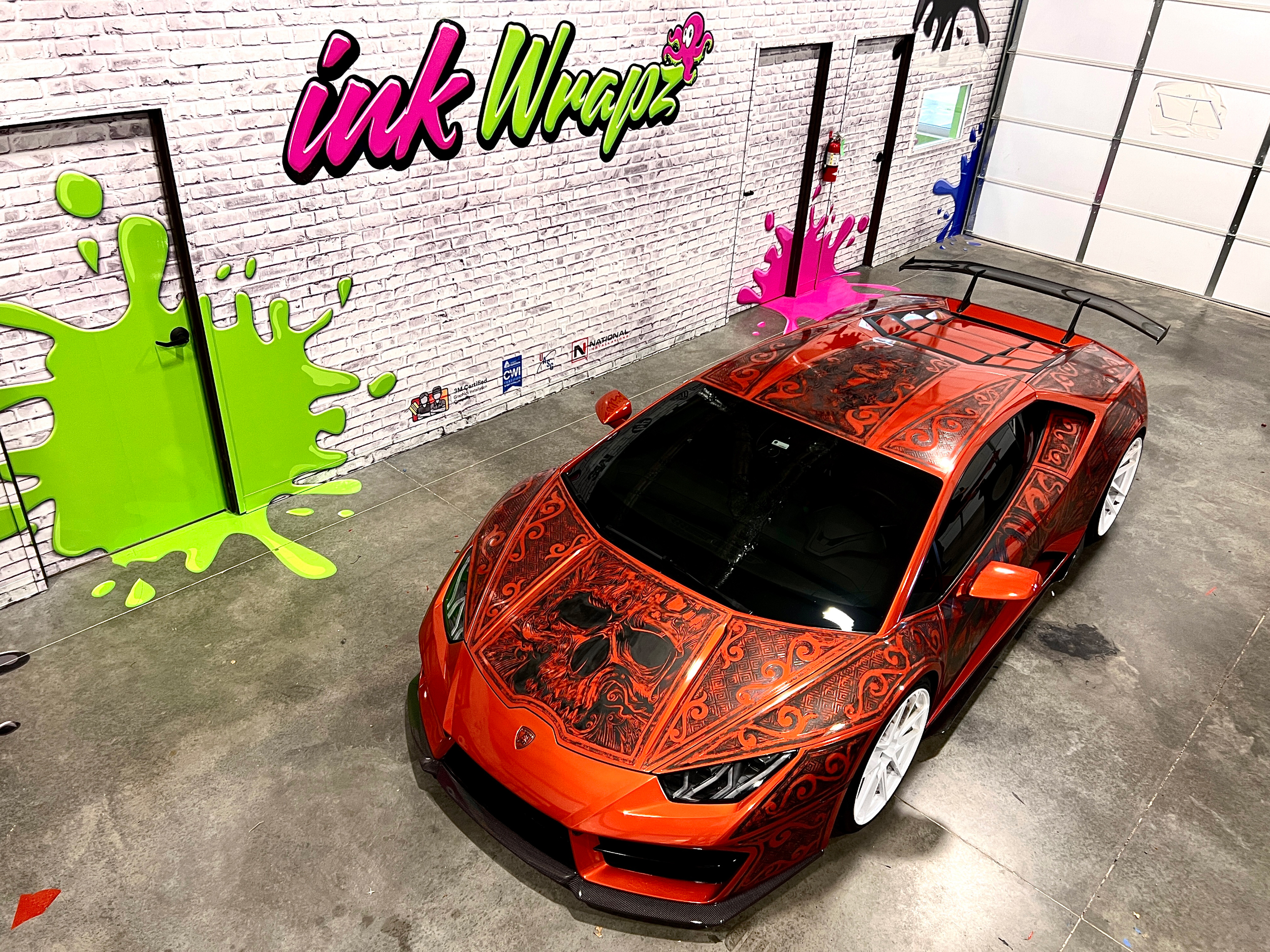 Pioneering Print
Print Shop: Ink Wrapz
Location: Tulsa, OK
Read more.

History Is Not Forgotten
Print Shop: Westmount Signs
Location: Kitchener, Ontario
Read more.

The Big Game
Print Shop: bluemedia
Location: Los Angeles
Read more.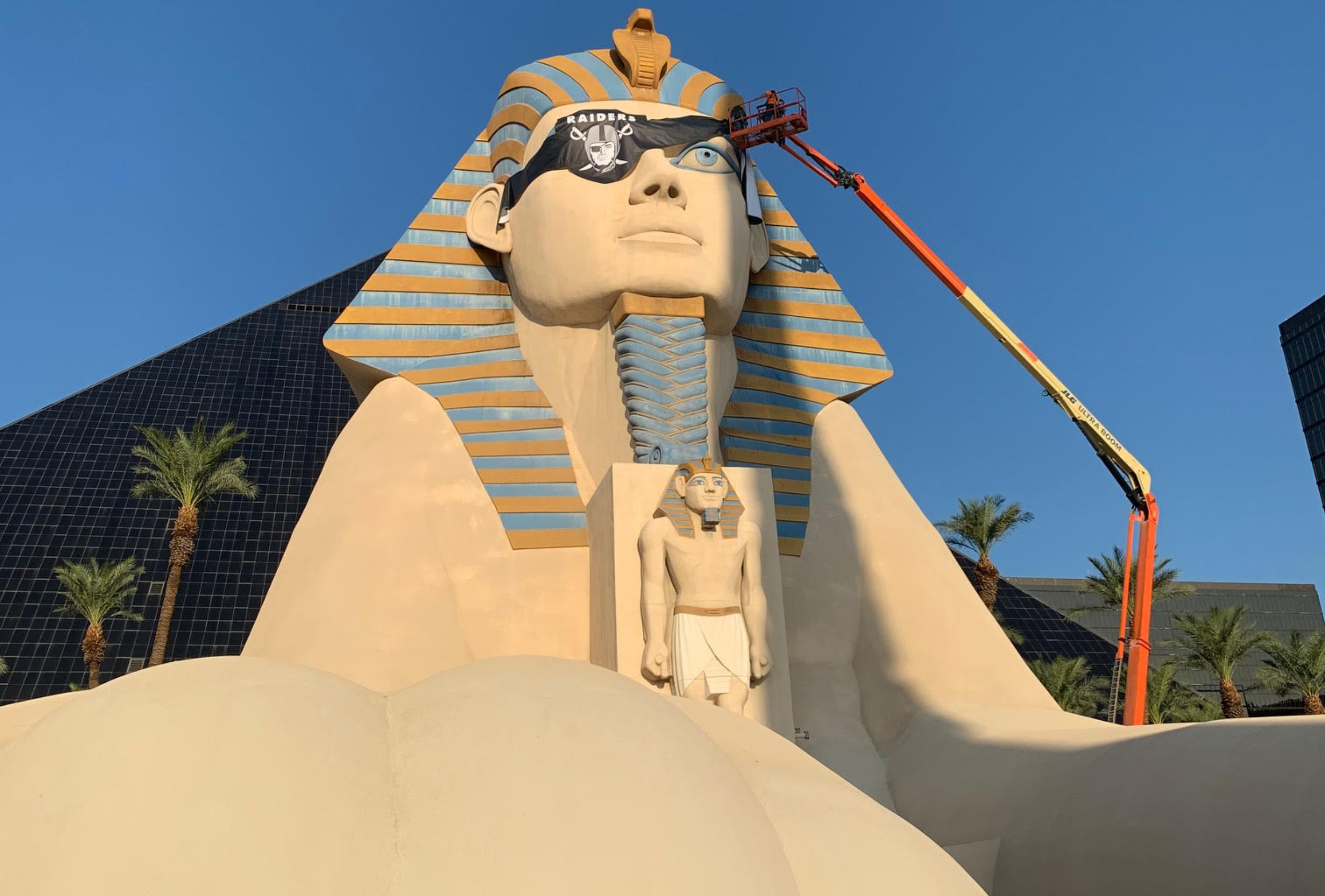 An Eye for It
Print Shop: Screaming Images
Location: Las Vegas
Read more.

Street Art
Print Shop: Premier Graphics
Location: Vancouver, British Columbia
Read more.

Uber-Cool
Print Shop: ER2 Image Group
Location: Chicago
Read more.
Advertisement

Right on Track
Print Shop: Signageworld
Location: Adelaide, Australia
Read more.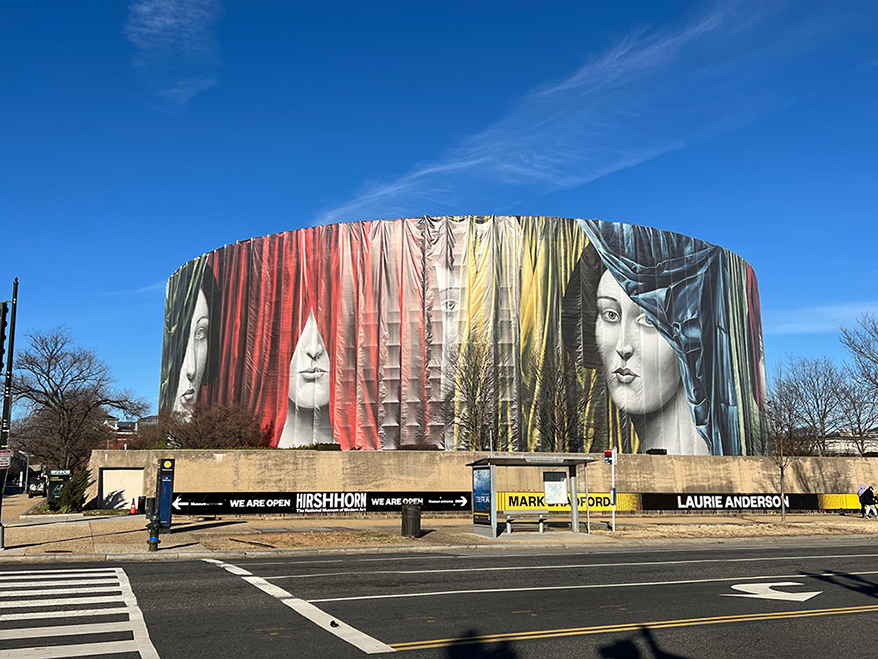 Draw the Curtain
Print Shop: BPGraphics
Location: Washington D.C.
Read more.

Decked Out
Print Shop: Real Color Design
Location: Torrance, CA
Read more.
Advertisement
The post Here Are the Winners of the 2022 Best of Wide Format Awards appeared first on Signs of the Times.
Published first here: https://signsofthetimes.com/here-are-the-winners-of-the-2022-best-of-wide-format-awards/