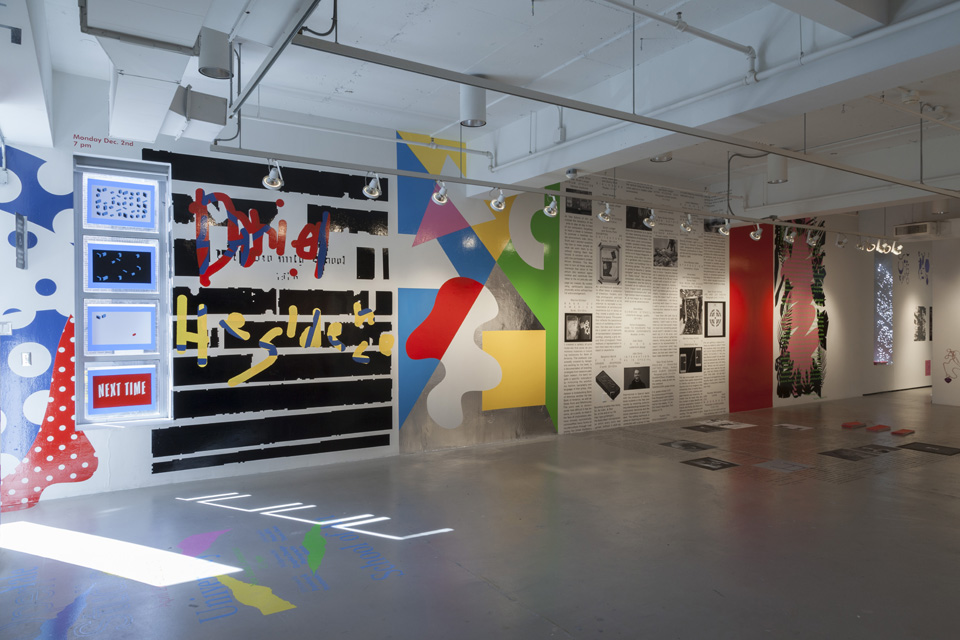 The Adhesive and Sealant Council (ASC) presented its annual Innovation Award to Avery Dennison at the 2022 World Adhesive & Sealant Conference in Chicago. The award recognizes the adhesive and sealant industry's top innovation of the year.
The award was presented to Avery Dennison for the development entitled: Advanced Acrylics Technology for High Performance Pressure Sensitive Adhesive (PSA) Applications. The new technology combines controlled radical polymerization within emulsion systems with polymerizable surfactant technology to deliver an emulsion PSA that is replacing high performance solvent-based PSA in many applications.
One of the first applications for the new technology is HP750 High-Performance Cut Vinyl, a collection of one hundred vibrant and bold, medium-gloss cut vinyl films.
The film's Patented Advanced Acrylic Adhesive Technology (PAAAT) is the result and application of this award-winning adhesive innovation. The PAAAT enhances shelf life and results in industry-leading weeding. The stability of the adhesive reduces the potential for ooze, which gives sign shop staff the ability to delay weeding immediately after plotter cutting.
With this level of film dependability, operators now have improved flexibility and time to stage production and implement their projects.
"This year's volume of submissions was very impressive, setting a record in fact," indicated Brian Peters, director of membership and industry programs. "ASC and the judges were pleased with the quality of the thirty-four submissions received for the 6th annual program in which we recognize unique developments for our industry. We look forward to seeing the program grow and continuing to recognize innovations in our industry.
"Congratulations to Avery Dennison as our First Place winner for the 2022 best innovation."
"It is important for ASC to recognize innovators within our industry who go above and beyond to meet unmet needs in adhesive and sealant product development," added ASC President Bill Allmond. "This year's winner demonstrates a strong commitment to innovation excellence and helps foster further innovative advancement in our industry."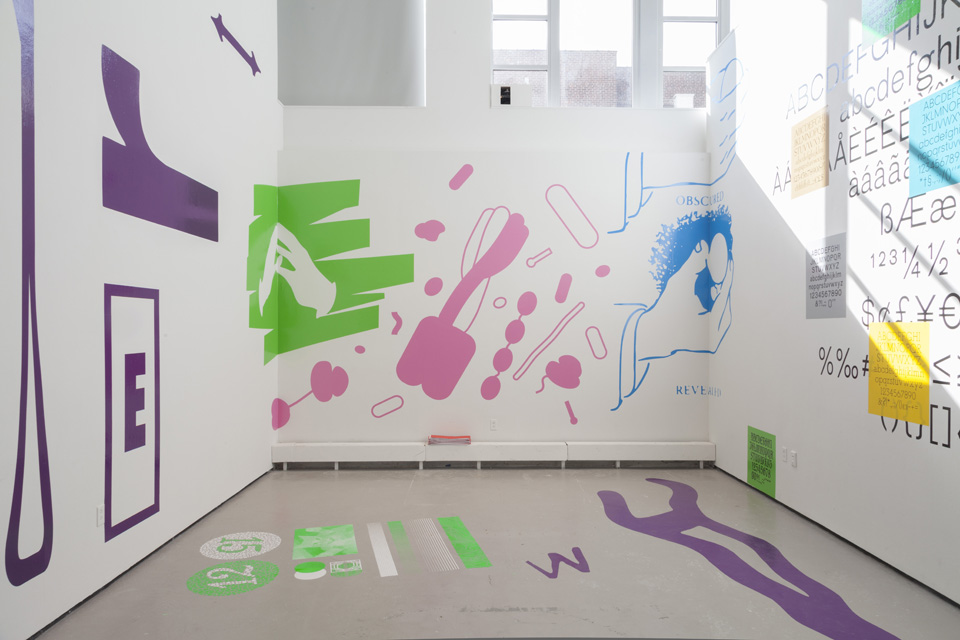 Mark Gower, Principal Scientist, who led the project team and who represented Avery Dennison for the adhesive innovation, was presented with the award. "We are grateful for the acknowledgement and recognition from ASC for our Advanced Acrylics Technology for High Performance PSAs adhesive," he said. "This state-of-the-art adhesive innovation from our team is our way of addressing a pain-point sign shops and installers often experience with cut vinyl weeding applications.
"It's an honor to develop a real-word solution using our long-standing expertise in research and development in adhesive material science and pairing this with one of our leading cut vinyl films."
About the Judging
Independent judges reviewed the following categories and weightings as part of their review process:
Science and Innovation (30 percent)
Applicability & Impact (10 percent)
Impact of the Technology Relative to the State of the Art (30 percent)
Qualifications, Experience, and Capabilities (20 percent)
Significant Milestone (10 percent)
About The Adhesive and Sealant Council
The Adhesive and Sealant Council is a North American trade association dedicated to representing the adhesive and sealant industry. The Council comprises almost 100 adhesive and sealant manufacturers, raw material and equipment suppliers, distributors and industry consultants, representing more than 75 percent of the U.S. industry with operations around the world. Offering education, legislative advocacy, professional networking and business growth solutions for its members, the ASC is the center of knowledge and catalyst for industry growth on a global basis for manufacturers, suppliers, distributors, and end-users.
About Avery Dennison
Avery Dennison Corporation (NYSE: AVY) is a global materials science company specializing in the design and manufacture of a wide variety of labeling and functional materials. The company's products and solutions, which are used in nearly every major industry, include pressure-sensitive materials for labels and graphic applications; tapes and other bonding solutions for industrial, medical, and retail applications; tags, labels and embellishments for apparel; and radio frequency identification (RFID) solutions serving retail apparel and other markets. The company employs approximately 36,000 employees in more than 50 countries. Reported sales in 2021 were $8.4 billion.
—Press Release
The post Avery Dennison Receives Adhesive and Sealant Council Innovation Award appeared first on Sign Builder Illustrated, The How-To Sign Industry Magazine.
Published first here: https://www.signshop.com/graphic/vinyl-graphics/ad-adhesive-sealant-council-innovation-award/