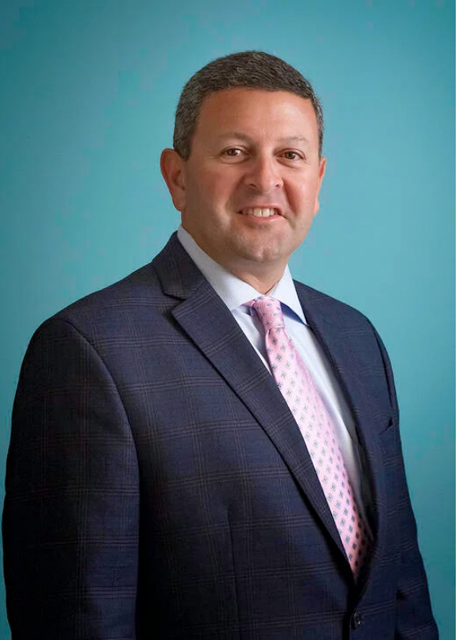 Members of the 2022 board of directors of the International Sign Association are all distinguished leaders within their own companies who are volunteering their time to guide ISA and the industry.
Michael Hage of All Signs, Inc., in Gulfport, MS, serves as board chair. Deborah Hutcheson of Agfa Corporation in Elmwood Park, NJ, is vice chair. Mandy Wisner of Southern Signs, Inc., in Natchez, MS, will be secretary/treasurer. John Yarger of North American Signs, Inc., in South Bend, IN, is immediate past chair. Collectively, these four comprise the executive committee.
"Every year, I am amazed by the talented individuals who step up to lead ISA," said Lori Anderson, ISA president and CEO. "And every year, I think we have the strongest board we've ever had. This year is no different. These board members represent the diversity of our industry and will provide excellent insight as our industry continues to recover from the pandemic and face the challenges ahead."
In addition to the executive committee members, the board members are:
Matthew Baker, Bakers' Signs & Manufacturing, Conroe, TX
Nicole Bergstrom, SmithCraft Custom Architectural Signs, Phoenix, AZ
Tabitha Bowen, All-Right Sign, Steger, IL
Mike Lev, Harbinger Sign, Jacksonville, FL
Andrew Oransky, Roland DGA Corporation, Irvine, CA
Corey Perez, Ad Art, Inc., Flower Mound, TX
Carlos Salinas, CS Signs, Ladera Ranch, CA
Matt Smith, Graphic Solutions Group, Inc., Dallas, TX
Betsy Swan, Allen Industries, Inc., Greensboro, NC
Judy Walton, Premium Outlets | Simon, Laguna Hills, CA
Adam Yorston, Yorston & Associates, Hellertown, PA
—Press Release
The post ISA Board of Directors Named to Lead the Organization in 2022 appeared first on Sign Builder Illustrated, The How-To Sign Industry Magazine.
Published first here: https://signshop.com/business-mgmt/trade-associations/isa-board-of-directors-named-2022/