Priority Inc. (Sheboygan, WI), a provider of signage and facility maintenance services, has hired Chris Lambert as executive vice president of sales, service and maintenance.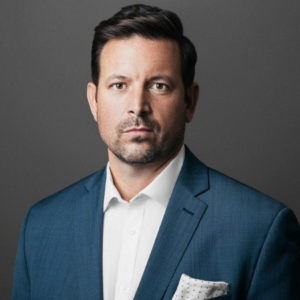 Chris Lambert
He will be tasked with providing support to clients for sign, lighting and electrical projects. Priority serves the healthcare, retail, restaurants and financial markets. Its clients include Microsoft, Wells Fargo and Red Robin.
Lambert brings more than 20 years of experience as a sales executive in facility maintenance and construction. He previously served as the director of business development at Ferrandino & Son, which provides construction and facility maintenance services.
For more information, visit priorityinc.com.
The post Priority Inc. Appoints Chris Lambert as EVP of Sales, Service and Maintenance appeared first on Signs of the Times.
Published first here: https://signsofthetimes.com/priority-inc-appoints-chris-lambert-as-evp-of-sales-service-and-maintenance/