Xeikon America, Inc. announced that Hannaford & Dumas will acquire a Xeikon SX30000, Xeikon's flagship press for the graphic arts. The new press will help streamline operations and address increasing customer demand.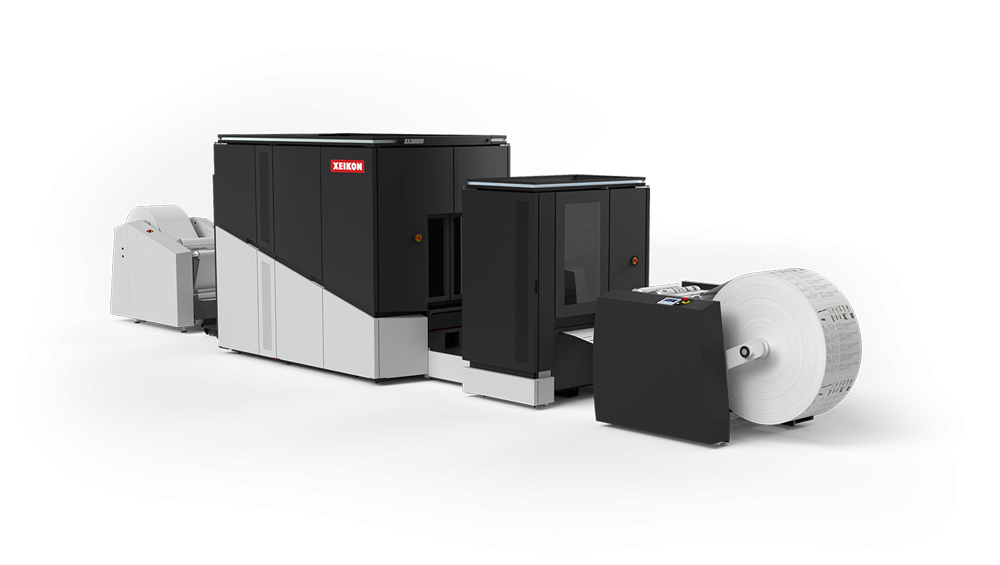 kon
Hannaford & Dumas is a mid-sized independent commercial printer specializing in direct mail and school workbooks. The company was founded in 1976.
"We currently print direct mail shells on a Komori offset press, then use lower-end cut-sheet devices to add the variable information and other content," said Steve Bryer, President, Hannaford & Dumas. "With our Xeikon SX30000, we can skip that entire step in the production process allowing us to fulfill customer orders much more quickly while maintaining top quality. And the simultaneous duplexing capability is ideal for our schoolbook publishing customer."
"We're thrilled to add Hannaford & Dumas to the ever-growing family of Xeikon users in the graphic arts and commercial printing," said Donna Covannon, Director of Marketing, Xeikon America, Inc.
Based on Xeikon's SIRIUS dry toner technology, the Xeikon SX30000 is a single-pass duplex machine capable of running 428 U.S. letter pages/minute and 2,545 B2 sheets/hr; one of the fastest B2 presses on the market. The SX30000 is suited for a wide range of applications including high-quality books, direct mail, point-of-sale materials, security documents and general commercial printing.
The post New England Printer Streamlines Operations with Latest Xeikon Acquisition appeared first on Sign Builder Illustrated, The How-To Sign Industry Magazine.
Published first here: https://www.signshop.com/graphic/digital-printing/new-england-printer-streamlines-operations-with-latest-xeikon-acquisition/