SA International (SAi), the leading provider of software solutions for the signmaking, digital printing, textile and CNC machining industries, has announced the launch of FlexiDESIGN for macOS for sign and printmakers.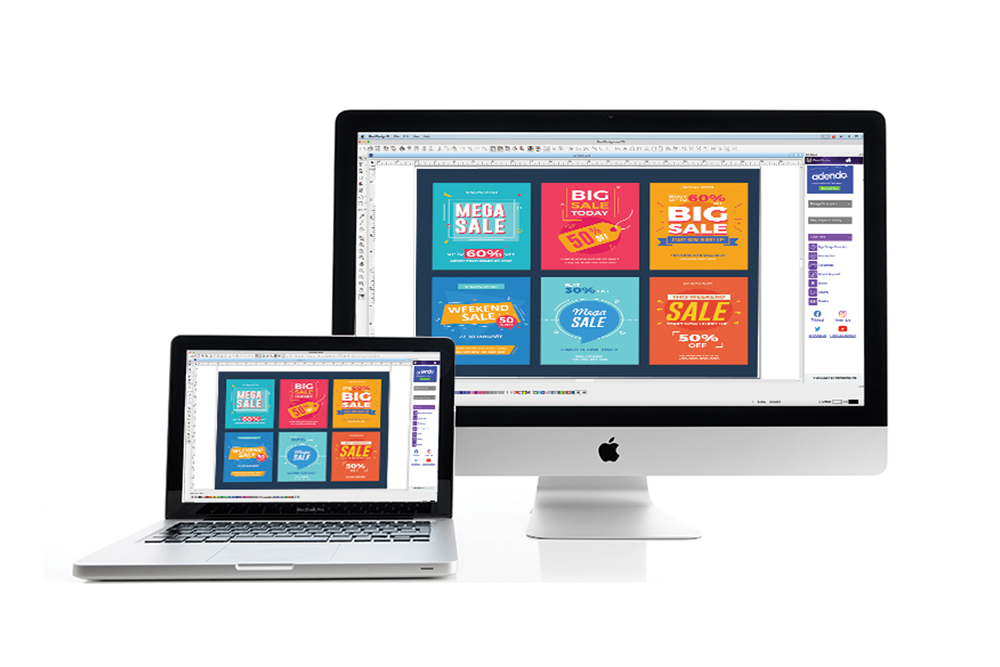 SAi FlexiDESIGN is the leading design software for the sign and print industry. Now available in both PC and Mac versions, FlexiDESIGN is the perfect addition to any shop looking to add additional design seats.
SAi's popular FlexiDESIGN program that was previously available for PCs only, is now available for Mac users. Unlike other software, SAi's FlexiDESIGN software was engineered from the ground-up for the sign and print industry, so it includes unique tools that make every aspect of job preparation and production faster.
FlexiDESIGN for macOS is packed with features including:
Native 64-bit application
The ability to send to remote Windows production manager
Variable data
User data backup
Vector erase tool
Crop marks for manual trimming
Color palette libraries
Easy-to-define cut lines
Free e-mail and phone support
Free software upgrades
Standard vectorizing tools*
FlexiDESIGN for macOS is now available globally as a subscription.
The post SAi Introduces FlexiDESIGN for macOS® appeared first on Sign Builder Illustrated, The How-To Sign Industry Magazine.
Published first here: https://www.signshop.com/dimensional/equipment-materials-a-software/sai-introduces-flexidesign-for-macos/