SA International (SAi; Salt Lake City), a software provider for for the signmaking and digital printing industries, has promoted Stuart Ferrin to director of project management.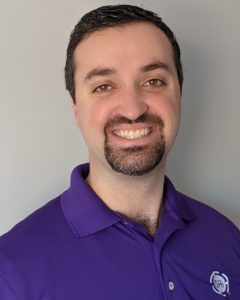 Stuart Ferrin
In his new role, Ferrin will oversee and coordinate the project activities of SAi's global software development teams which have members in North America, Europe, Latin America and China.
Since joining the company's in 2015, Ferrin has held positions of increasing responsibility in marketing, web development and most recently product management.
For more information, visit sai.com.
The post SAi Promotes Stuart Ferrin to Director of Project Management appeared first on Signs of the Times.
Published first here: https://signsofthetimes.com/sai-promotes-stuart-ferrin-to-director-of-project-management/