Timothy Mitchell has been named senior director of print technology at S-One Holdings Corporation (Sarasota, FL) to drive the company's planning and education for wide- and grand-format printers.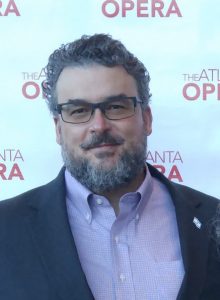 Timothy Mitchell
An industry solutions architect with more than 30 years of experience, Mitchell joins S-One from HP. In his new role, he will be responsible for developing application solutions and educating the industry on media solutions offered by LexJet, HP Media and DigiMedia.
"Timothy has been a key influencer in the digital printing community for 30 years," said Terry Lynn Belzer, chief marketing and product officer for S-One. "His industry knowledge, hands-on experience evaluating media and hardware, and no-nonsense approach perfectly fit our culture."
Subsidiaries of S-One include Brand Management Group – which owns the development and global license for HP Latex, PageWide XL and Technical & Graphics Media – and LexJet, an authorized North American reseller of HP original inks, printers and media.
For more information, visit sone.com.
The post "Key Influencer" Timothy Mitchell Departs HP for S-One appeared first on Signs of the Times.
Published first here: https://signsofthetimes.com/key-influencer-timothy-mitchell-departs-hp-for-s-one/