Our fifth-annual spotlight profiles select professionals thirty-five years old or younger who are enjoying their careers in the sign industry—whether through management, design, production, or installation. These are their stories, their projects, and their challenges, as well as their thoughts about the industry in general.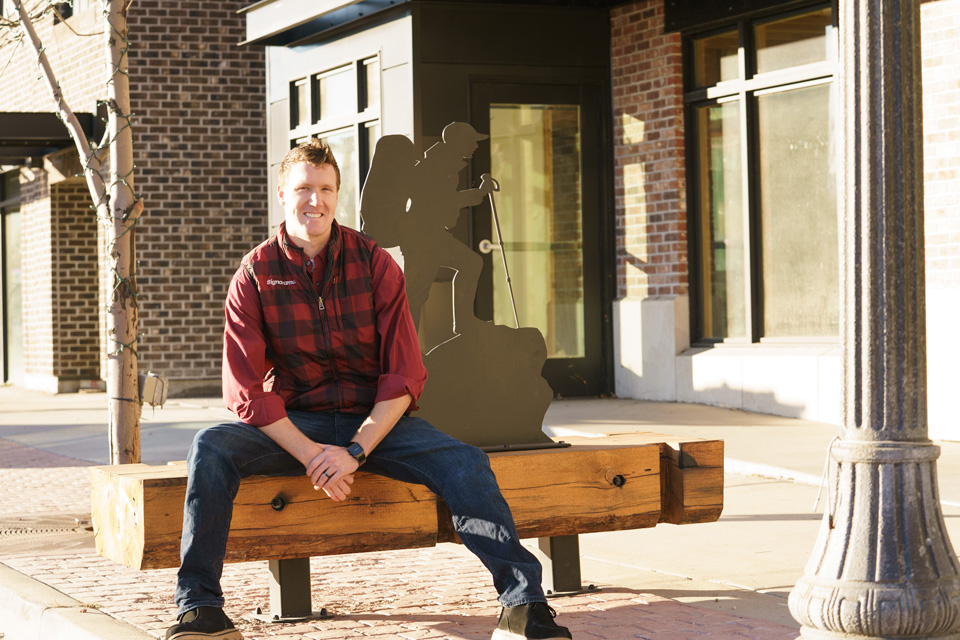 Spencer Coleman, 28, has led his family-owned Signarama in Wasatch Back, Utah for the last four years (and is currently the sign company's president), but he has actually been in the sign shop since his parents started it when he was five.
Growing up, he worked on and off in the shop and credits his dad for allowing him to learn all areas of the business. "I was lucky enough to have my dad let me run free with every aspect of the business," says Coleman. "I remember leaving him on an install to go and sell signs to the businesses we were installing around.
"One conversation I had with my dad comes to mind where I drew a complex sign that was much more than we had previously made for any customers. This was a turning point for me where I saw the future possibilities we could explore in creating bigger and more custom work for our clients."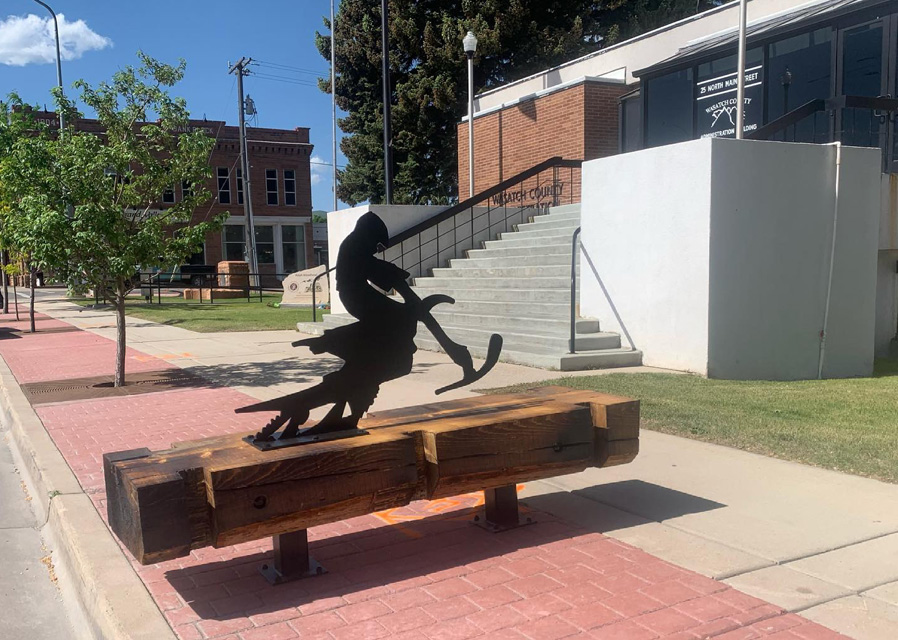 This work has led to many accolades for Coleman as he has been named Rookie of the Year in the Signarama Franchise, joined the Franchise Advisory Council for Signarama, and has reached the Million Dollar Circle Milestone for United Franchise Group.
Coleman says being younger has allowed him to grow with the industry and witness new developments. "As new techniques or equipment come out, I am able to see it and try it out for myself," he says. "I enjoy getting to push the limits and build signs and creative elements that no one has ever seen before coming out of a sign company."
When creating signage and branding, Coleman always keeps his clients top of mind as he strives to find unique ways to help them provide the perfect experience for their customers.
One recent example he cites involved a company that originally only requested the addition of a logo in their reception area. However Coleman pointed out other ways to extend the brand, and the company ended up adding three windows frosted with elements from their brand story, which led to a new experience for visitors.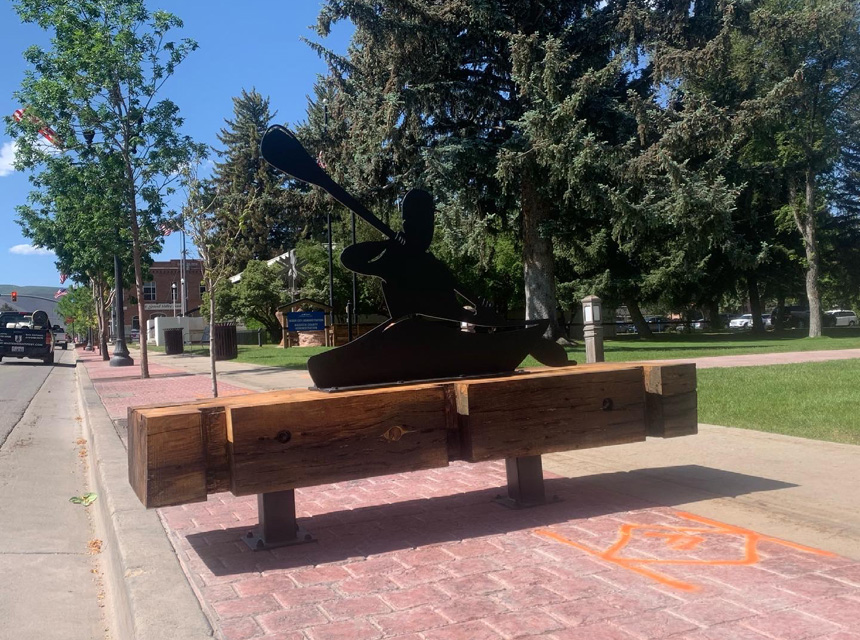 Coleman also notes another recent experiential project where his shop designed and fabricated custom bike racks that double as a bench and wayfinding signs. The project incorporated steel and wood to not only showcase the raw materials but also fit an outdoor theme. They also created custom wayfinding plaques that direct people on an outdoor adventure across the town.
All of the custom work that's involved in signage is something that Coleman seeks to share with the next generation of sign makers. "I recently started working with a group of high school students in designing creative solutions for the classrooms," he says. "Many of the kids don't fully understand what the industry has to offer. When they think of a sign, they think of the McDonald's® arches. We can do much more than that!"
Coleman's shop also hired a few high school students to work for them and also show them the excitement that comes from the industry. "I would love to create a way to educate younger people by launching a social media page or resource focused on teaching the possibilities of working in the sign industry," he says.
The post Young Sign Makers 2022: Spencer Coleman, President appeared first on Sign Builder Illustrated, The How-To Sign Industry Magazine.
Published first here: https://www.signshop.com/news/young-sign-makers-2022-spencer-coleman/