It's been a big year for digital signage in the sign industry and here at Sign Builder Illustrated. We launched a newsletter dedicated to digital signage, increased our coverage of the market, and hosted webinars about digital signage and the opportunities it offers. We look forward to doing even more in 2022!
Here's a look back at some of our top digital signage stories from 2021.
Find out all the ways your sign shop is equipped to take on the digital sign market.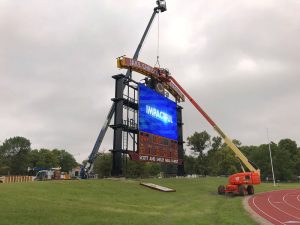 A deep dive into the numbers behind the outdoor digital advertising market.
Why indoor digital signage will be the next big market.
The story behind an all-new digital sign for the Golden Acorn Casino.
We spoke to some sign companies about why they sell digital signage and the benefits such signage brings to their clients.
A theme park in Florida gets a digital sign makeover fit for the high seas.
This special downloadable report aims to teach sign shops everything they need to know about selling digital signage.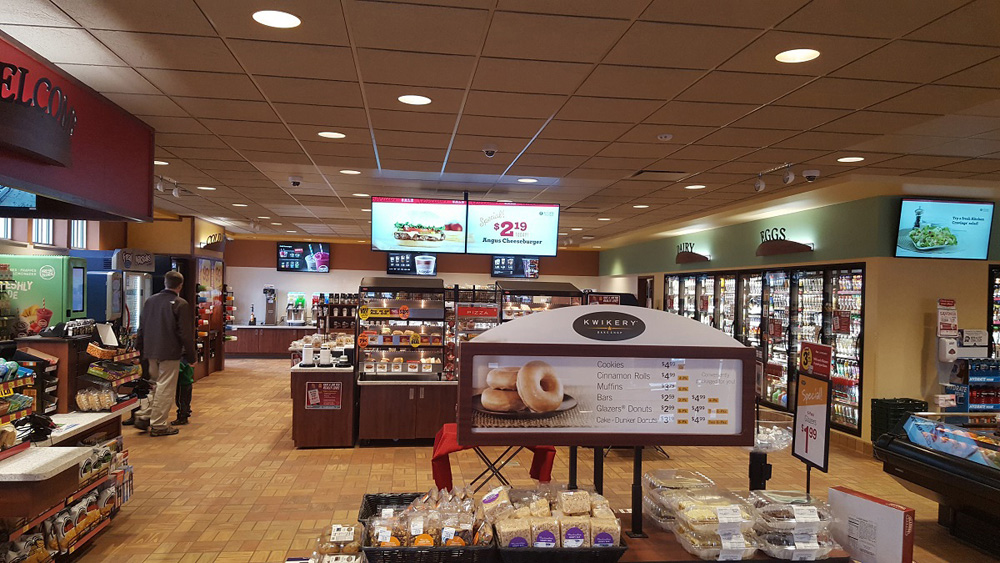 Why your sign shop should consider the interior digital sign market.
A few strategies that can help improve your clients' digital sign content.
We've compiled a list of things every sign shop should know when selling digital signage—whether you're just starting out or a long-time pro.
The post Top 2021 Digital Sign Stories appeared first on Sign Builder Illustrated, The How-To Sign Industry Magazine.
Published first here: https://www.signshop.com/lighting-electric/digital-signage/top-2021-digital-sign-stories/