By Ashley Bray
As 2021 rolls to a close, we're looking ahead at what's to come for digital signage in the New Year. We spoke with Vince Schuster, commercial vice president, Professional Displays at PPDS in North America, to get his take on the 2022 digital signage trends.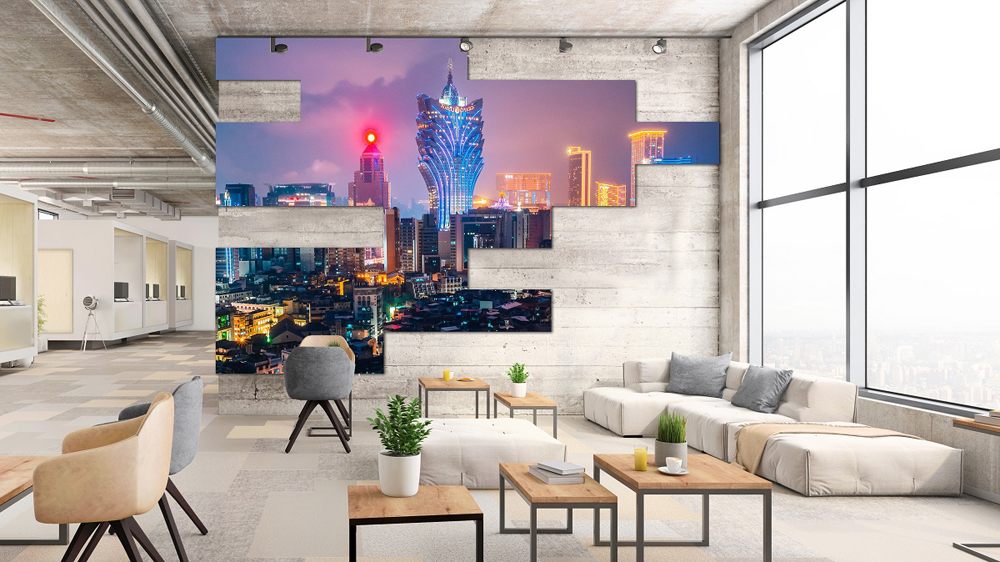 Schuster predicts that 2022 will bring additional solutions to the AV/IT, education, and in-home environments as digital signage continues to enhance the functionality and simplicity of the end user experience. But the year won't be without challenges.
Like so many other industries, digital signage will continue to see supply chain troubles in the form of raw material shortages, logistics challenges, and shipping delays. "The A/V and IT sector is struggling for key component production causing delays, which is not improving quickly enough to keep up with demand," says Schuster. "Fortunately, we ship into the Port of Savannah, Georgia which has reduced our supply chain impact for delivery of finished goods to our distribution and channel partners resulting in a better customer experience."
Despite these challenges, Schuster says the demand for digital signage is high, and this will continue in 2022. "The demand increase is a response to more businesses and entities investing in dynamic, informative, and interactive digital signage deployments," he says.
In fact, Schuster observes that the A/V signage market is in a slow and steady recover, with large digital sign deployments in the retail, QSR, restaurant, and corporate markets driving much of that growth.
"We will likely see move advertisement for ecommerce shopping promoted on digital signage, like touch-enabled point of sale displays," says Schuster. "Interaction between mobile phone, tablets, and handheld connected devices will continue to allow for instant purchasing ranging from quick-serve restaurants to luxury retailers."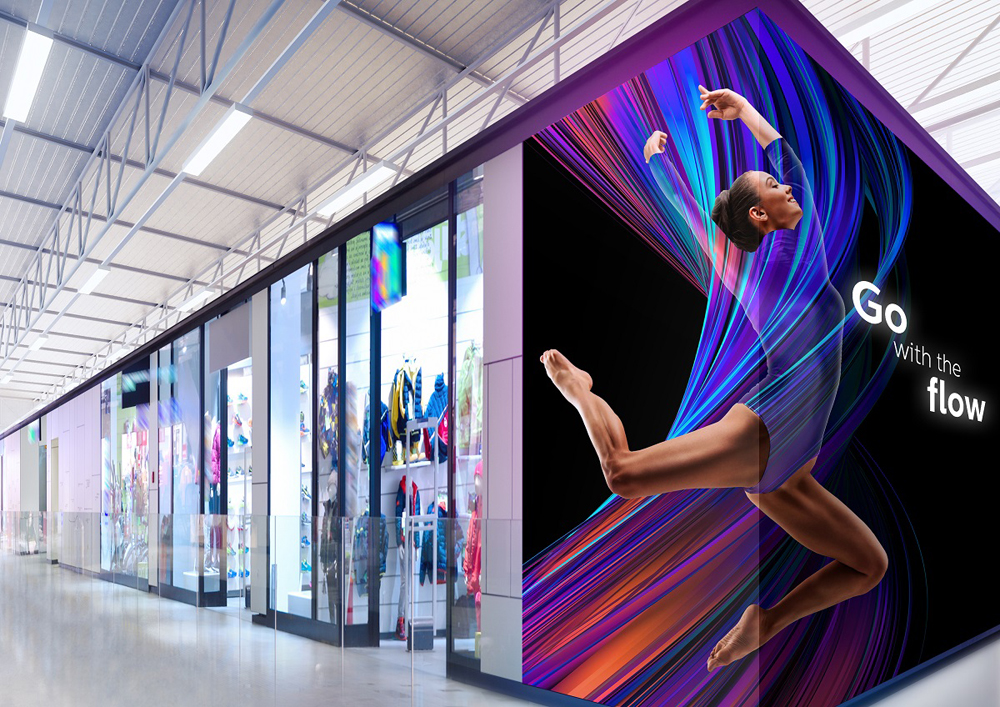 As for the form digital signage will take in these growing markets, Schuster says all types of digital signage will experience growth in the New Year, but there is one in particular that will dominate. "The largest growth will come from LCD and LED videowalls with eye-catching content for advertisement and public information," he says.
He also predicts growth in interactivity. "Interactive large format LCD and LED will continue to grow in new ways," says Schuster. "Artificial intelligence will be one driving factor for more cost-effective and streamlined ecommerce transactional engagements."
So where do sign shops fit in all of this? They are a greatly needed partner in selling digital signage. "We are seeing the traditional sign shops, which were offering static-only signs, quickly transitioning to dynamic, digital visual appliances. Loyal customers expect for the sign shops to be able to provide digital signage," says Schuster, who says sign shops also help to create much-needed complementary solutions in the industry. "For example, content creation services and audience-tracking analytics."
All photos: PPDS.
The post 2022 Digital Signage Trends appeared first on Sign Builder Illustrated, The How-To Sign Industry Magazine.
Published first here: https://www.signshop.com/lighting-electric/digital-signage/2022-digital-signage-trends/