Nazdar (Shawnee, KS) has appointed Shawn Butson as narrow web technical sales representative for the Northeast region.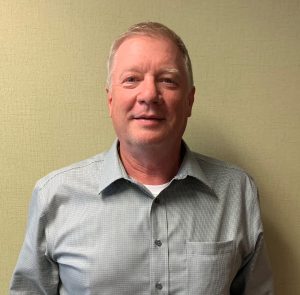 Shawn Butson
Based in Philadelphia, he is responsible for providing technical support and increasing sales of Nazdar's narrow web products. He will be involved in product training and seminars while working alongside Nazdar customers in a troubleshooting capacity.
Butson has more than 20 years of sales and technical support experience and has a background in flexographic printing and the packaging industry. He also has in-depth knowledge of roll stock and sheet stock used in roll-fed and flatbed printing, as well as experience working in the industrial waxes, coatings and adhesives sectors.
For more information, visit nazdar.com.
The post Nazdar Hires Shawn Butson as Northeast Sales Rep appeared first on Signs of the Times.
Published first here: https://signsofthetimes.com/nazdar-hires-shawn-butson-as-northeast-sales-rep/