By Ashley Bray


We've compiled a list of things every sign shop should know when selling digital signage—whether you're just starting out or a long-time pro. While this list is by no means exhaustive, these four factors should definitely be on your digital signage study guide.
1. Know Your USP
Your sign shop's USP, or unique selling proposition, is the thing that makes your company better than the competition.
Do your customers know you sell digital signage? Do they know they can get their banners, channel letters, and digital displays all in one place? Being a one-stop shop for all a business' signage needs is definitely a strong USP, and it's one that more and more customers are looking for.
As digital signs become cheaper, an increasing number of customers will be adding them to their signage shopping lists and will take their business elsewhere if your sign shop can't deliver them.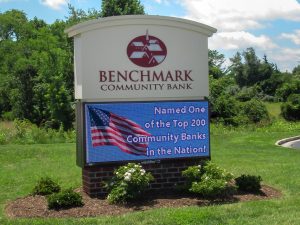 "I think it's going to grow to where almost every business will have to have one. If you don't get in it now, then you're already behind. I mean, if you've been doing business and selling lighting or channel lettering and you're not offering your customers a digital sign, then you're just missing the boat," says Mike Lewis, chief executive officer of Sign Store Macon in Macon, Georgia. "The customers want them, they're going to buy them from somebody, so if you keep your customer in hand and offer them everything they want, then you're just better off."
Of course, adding digital signs to your list of offerings isn't enough. You need to back up your claims. "You've got to make that customer think that you're a prominent person in your area to do all of these signs, and if you are, then you have to back it up," says Lewis. "You have to work at it. Anybody can sell one, it's not that hard. But to sell a lot of them, you have to put some effort in."
2. Who to Sell to First
There are plenty of businesses and markets that could benefit from digital signage, but where should you focus your sales efforts? If you're just getting started or looking to expand your reach, the community hubs of schools and churches are great entry points into other sales opportunities.
"Schools and churches, that's where we focus. If we sell to a school, then all the parents that go there are seeing the thing, and there will be something about us on it. If we sell to churches, you've just got a ton of business people going to those churches and they want to know who put the sign up for their church," says Lewis. "If you can just sell to those two groups, it will lead to the other parts. You'll get all the businesses you want from the churches and the schools."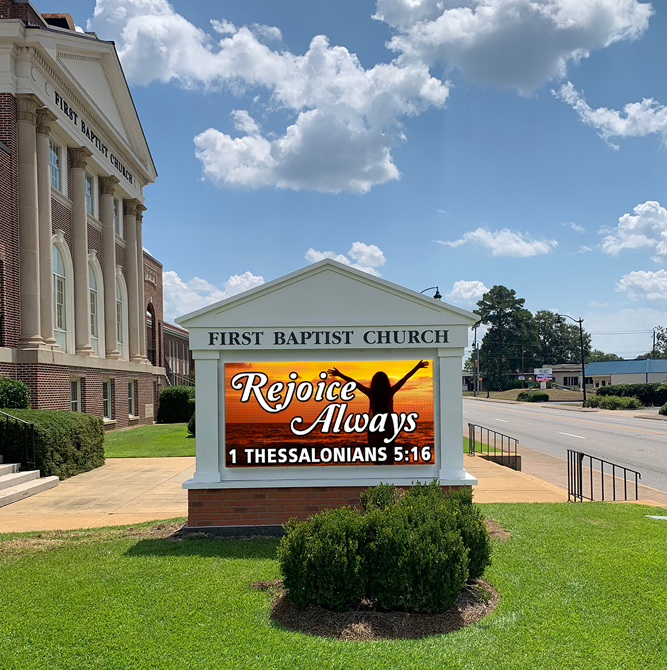 Starting with the smaller digital displays that schools and churches typically gravitate toward can also be easier, more lucrative sells. "A lot of people want to sell the real big signs, and that's fine, we do too, but you can sell four or five of the medium to small signs and make more money than just one big one because everyone is so competitive on that large one," says Lewis.
When pitching the signs, Lewis recommends focusing on value rather than price. "If somebody wants one, they've done a little research normally, so they know they're going to be expensive," he says. "Just tell them the benefits, and how it's going to help them."
3. Local Regulations
An important part of the digital sign sale is making sure that the sign is allowed in the first place. Digital signs, especially outdoor displays, are typically governed by many more restrictions than other types of signage, so it's crucial to know the local regulations.
"There's a lot of rules in every town about these digital signs, and you need to understand them," says Lewis. "There's no point, if you ask me, to design you a nice sign and then I can't get a permit for it—then I've wasted my time and yours. So we do a lot of work as far as finding out what the regulations are and keeping up with them so that our sales people don't waste their time selling digital signs in places that don't even allow them."
4. Resolution & Pixel Pitch
When it comes to selling digital signs, many sign shops partner with digital sign manufacturers, which can help with the more technical aspects and questions that may come up in a sale or on an install. But that doesn't mean your shop shouldn't be savvy about the basic lingo and terms surrounding digital signage. This is especially important as customers become increasingly educated on aspects of digital signs and are asking for the specifics of things like resolution and pixel pitch.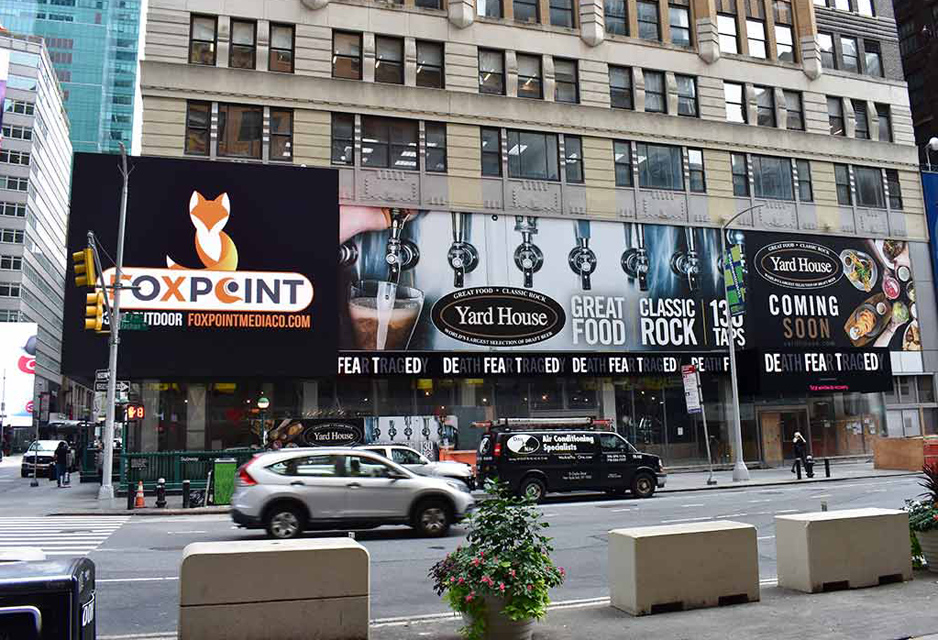 "The average person we sell to is a little more educated on digital signage than they were certainly ten years ago," says Justin Holland, co-founder and vice president of Sales and Marketing for Complete Signs in Dothan, Alabama. "So now, the trend has been more requests for, 'Hey, I don't want to be able to see the dots, I want something where it looks like a TV.' They're trying to say they want better resolution or tighter pitch, but they just don't know how to say it."
This is where your sign shop comes in, and it also returns to our first point of backing up your USP—use the correct lingo and teach the customer what it means, and you'll look like a pro in no time.
The post 4 Things Your Sign Company Should Know When Selling Digital Signage appeared first on Sign Builder Illustrated, The How-To Sign Industry Magazine.
Published first here: https://www.signshop.com/lighting-electric/digital-signage/4-things-your-sign-company-should-know-when-selling-digital-signage/