Zund America Inc. (Oak Creek, WI) has appointed Martin Thornton as its business segment manager for graphics and packaging.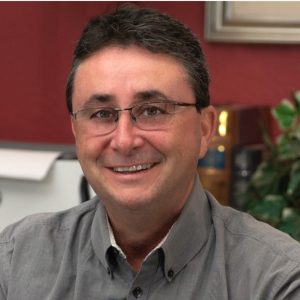 Martin Thornton
In his new role, Thornton will be tasked with guiding Zund America's sales team in building and maintaining client relationships.
Martin has more than 25 years of technical sales experience in the graphics and packaging, printing, die-making, aerospace, automotive, apparel, furniture and textile industries. Prior to joining Zund America, he was a sales executive with Gerber Technology for more than 12 years.
For more information, visit zund.com.
The post Zund America Names Martin Thornton as Manager for Graphics and Packaging appeared first on Signs of the Times.
Published first here: https://signsofthetimes.com/zund-america-names-martin-thornton-as-manager-for-graphics-and-packaging/