FIRST
TIE
Fabricators
Superior Electrical Advertising
Long Beach, CA
Tom Feist, Steve Feist
Designers
Client
This 70-ft.-tall pole sign was modeled after a Gibson guitar neck, with the guitar head painted with a faux wood-grain finish. The main neck is a .090-in.-thick aluminum body with aluminum square-tube framing. The main channel letters have red plex faces with interior red LED modules, and the drumsticks are 12-in. diameter aluminum tubes painted with a faux wood-grain finish.
---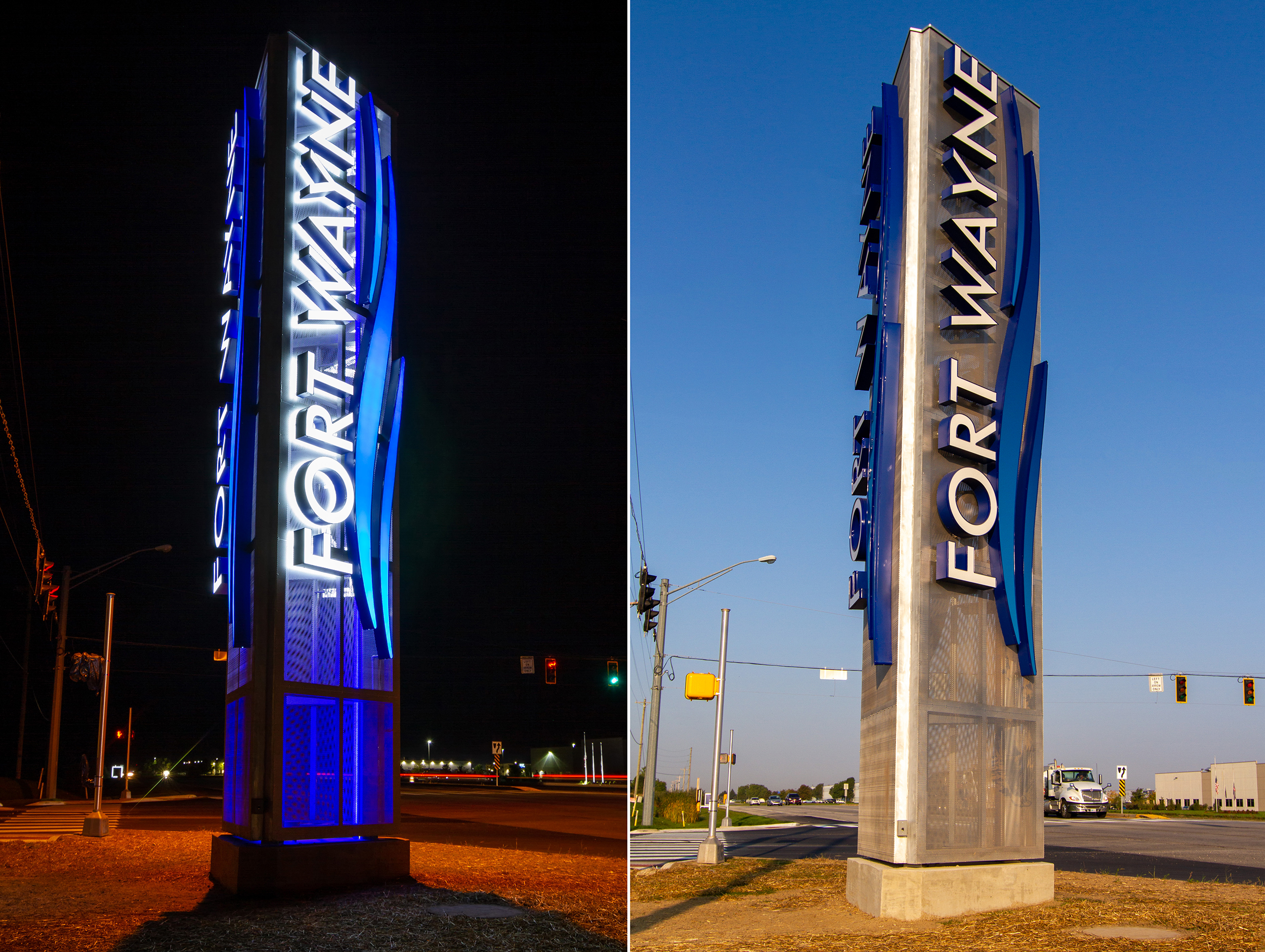 FIRST
TIE
Fabricator and Designer
Creative Sign Resources
Fort Wayne, IN
Client
This three-sided gateway pylon sign for the City of Fort Wayne features frontlit and reverse-lit letters, animated water elements (representing Fort Wayne's three rivers) and a perforated aluminum pylon skin that appears as brushed aluminum during the day and glows blue at night.
---
Advertisement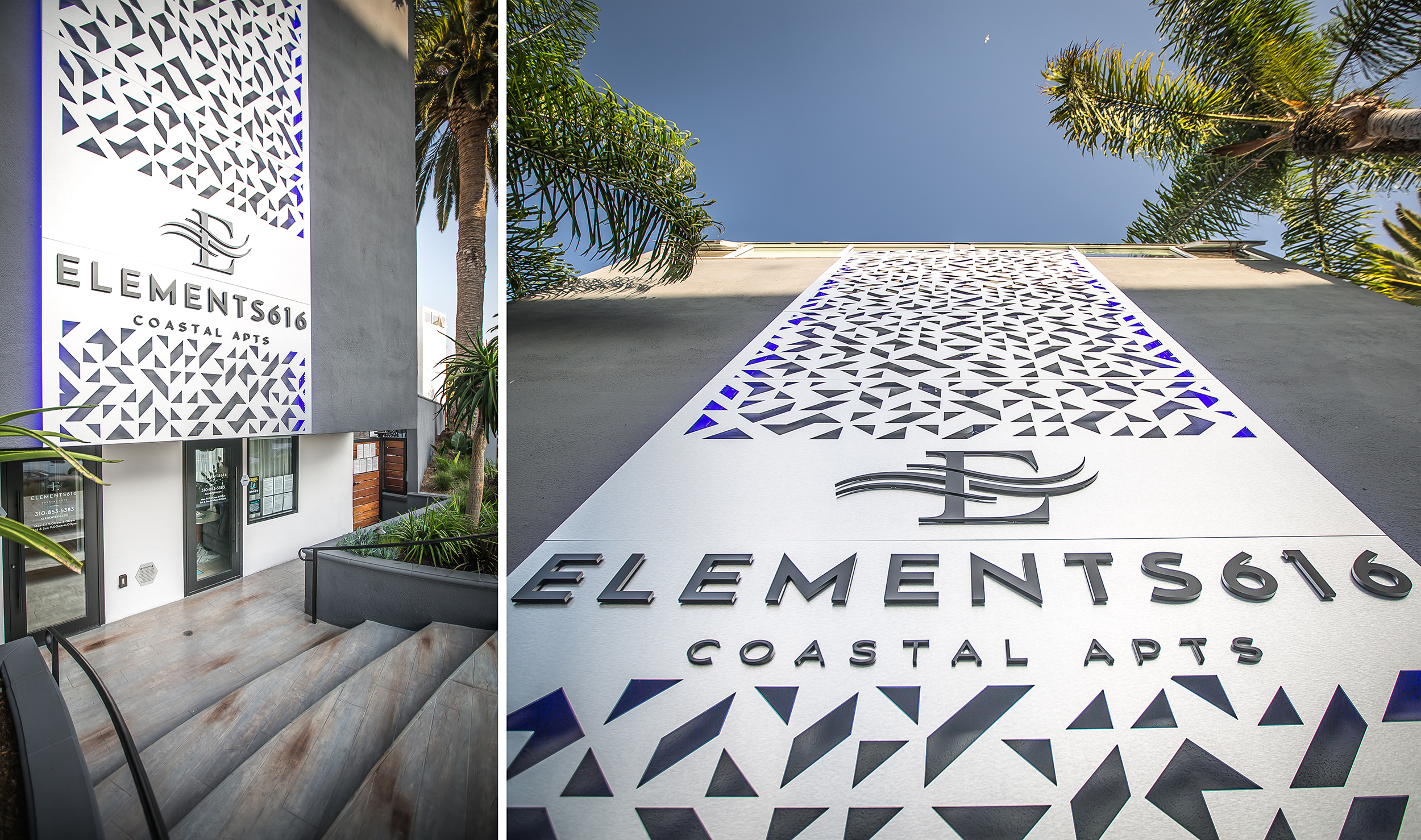 FIRST
TIE
Fabricators
Clear Sign & Design
San Marcos, CA
Seth Long, Rey Cooper, Adam Solorio
Designers
Lisa Bennett, Paul Nangle, Taylor Loyd
Client
A project that required nearly a year of design, engineering, permitting and prototyping prior to installation, this wide-ranging sign package included ADA signs, as well as signage for a garage, monuments and the wall decoration (pictured).
The post 2021 Sign Contest: Best In-House Design & Fabrication, Illuminated appeared first on Signs of the Times.
Published first here: https://signsofthetimes.com/2021-sign-contest-best-in-house-design-fabrication-illuminated/