Piedmont Plastics®, a premier wholesale distributor of plastic sheet, rod, tube and film, is pleased to announce that it will be opening a new branch location in Chattanooga, Tennessee this fall.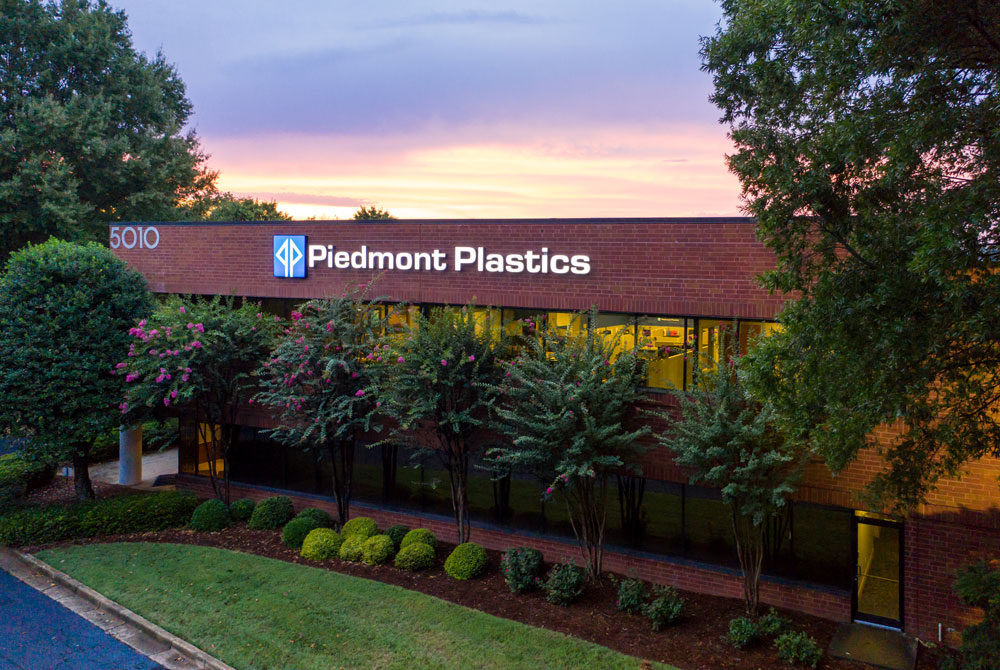 This new location will mark Piedmont's 51st branch in North America and fourth location in the state of Tennessee. The Chattanooga branch will operate as a full-service distribution facility with a comprehensive inventory, cut-to-size services, routing capabilities, and local delivery options.
"We are proud to be expanding our coverage in the Chattanooga market," says Randy Blankenship, Region Manager at Piedmont Plastics. "This new branch location will allow us to better serve our existing customers in the area, as well as provide us with the means to facilitate further growth in this region."
The new Chattanooga location will enable Piedmont Plastics to serve more customers with the same business philosophy that has driven the company's growth for many years – local stock, local decision-making, and excellent customer service.
The post Piedmont Plastics to Open New Location in Chattanooga, Tennessee appeared first on Sign Builder Illustrated, The How-To Sign Industry Magazine.
Published first here: https://www.signshop.com/news/piedmont-plastics-to-open-new-location-in-chattanooga-tennessee/